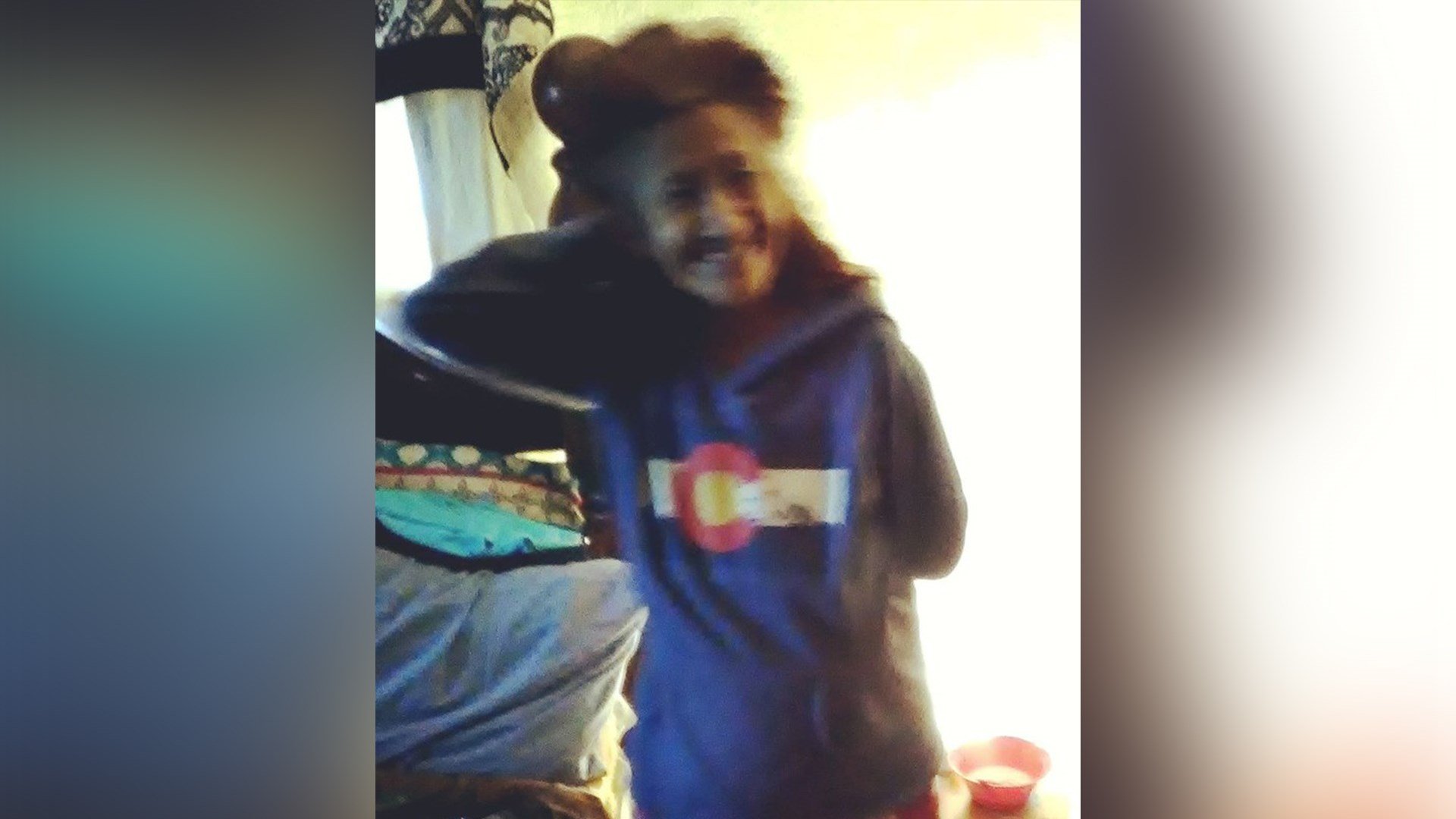 Pueblo Police are looking for a missing 57-year-old woman who police say could be in danger Tuesday afternoon.
Police are looking for 57-year-old Louisa Chavez, who is described as a 5'3, 130 pound woman with a large red afro.
Officers say she wears dentures, but she doesn't have them in. She was last seen wearing grey jogging pants, a plain grey shirt and she was carrying a large brown purse. She may have been wearing black tennis shoes.
If you see her or have any information about her disappearance, call 719-533-2502 or 911.