Another defendant has entered a guilty plea in connection with the double murder of two Coronado High School students in 2017. Alexandra Romero pleaded guilty to three felony kidnapping charges Monday.
Romero will be sentenced in an El Paso County courtroom in early September. She faces from 32 to 48 years in prison as part of a deal that dismissed murder charges against her in exchange for her testimony against co-defendants in the case still facing murder charges.
18-year-old Diego Chacon accused is of first degree murder, second degree kidnapping, aggravated robbery, and child abuse. 20-year-old Marco Antonio Garcia-Bravo is accused of first degree murder, second degree kidnapping, aggravated robbery, and child abuse.
Both have hearings scheduled for today on the status of their cases.
The victims, 16-year-old Natalie Cano-Partida and 15-year-old Derek Greer, were found dead along Old Pueblo Road in March 2017.
According to court documents, the teens were forced to kneel on the ground before they were shot execution style at point blank range.
Accounts differ slightly, but on the night of March 11th, Greer and Cano-Partida were picked up by the suspects and driven around the city before the shooting.
According to a confession by Gustavo Marquez, he drove them out to Old Pueblo Road where Diego Chacon fired two shots at Cano-Partida. He then handed the gun to Marco Garcia-Bravo, who shot Greer several times. In several of the documents the suspects said Greer was only shot because he was with Cano-Partida at the time.
Other guilty pleas entered in this case:
Joseph Rodriguez plead guilty to kidnapping, dropping the first-degree murder charges, with a possible sentence of 16 to 32 years in prison.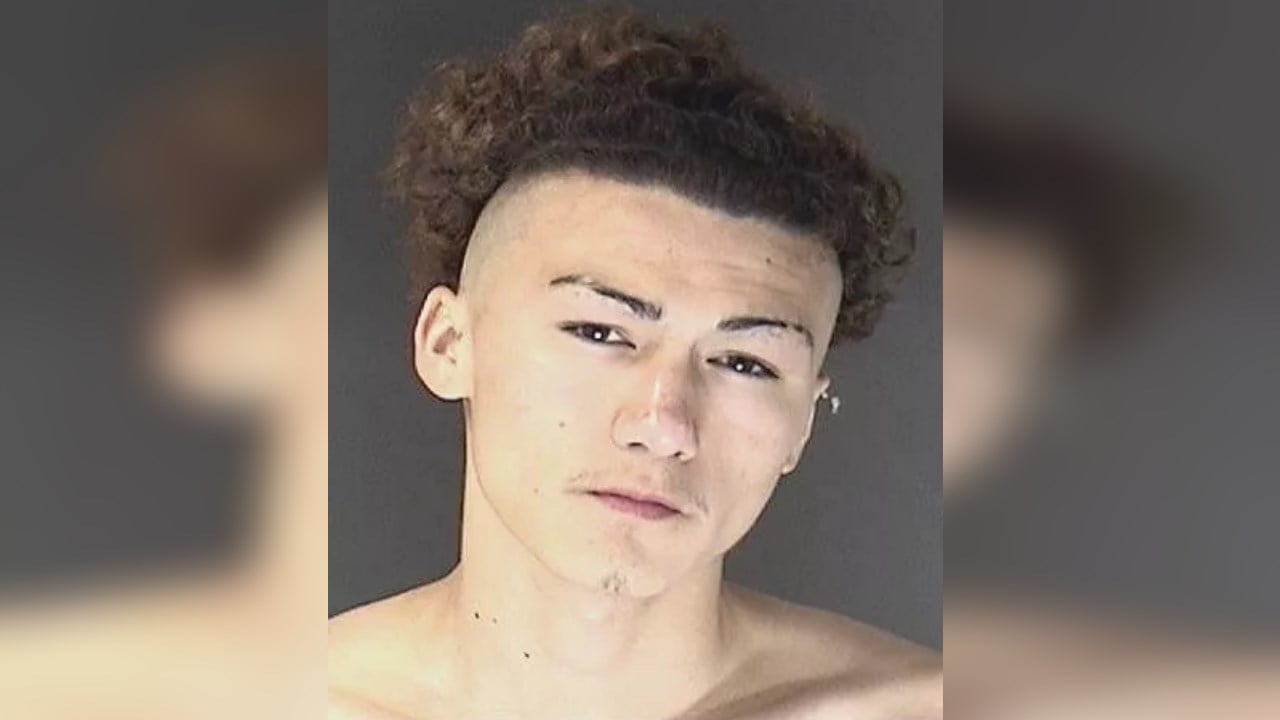 Gustavo Marquez pleaded guilty to two counts of second degree murder with a possible sentence between 32 and 38 years in prison.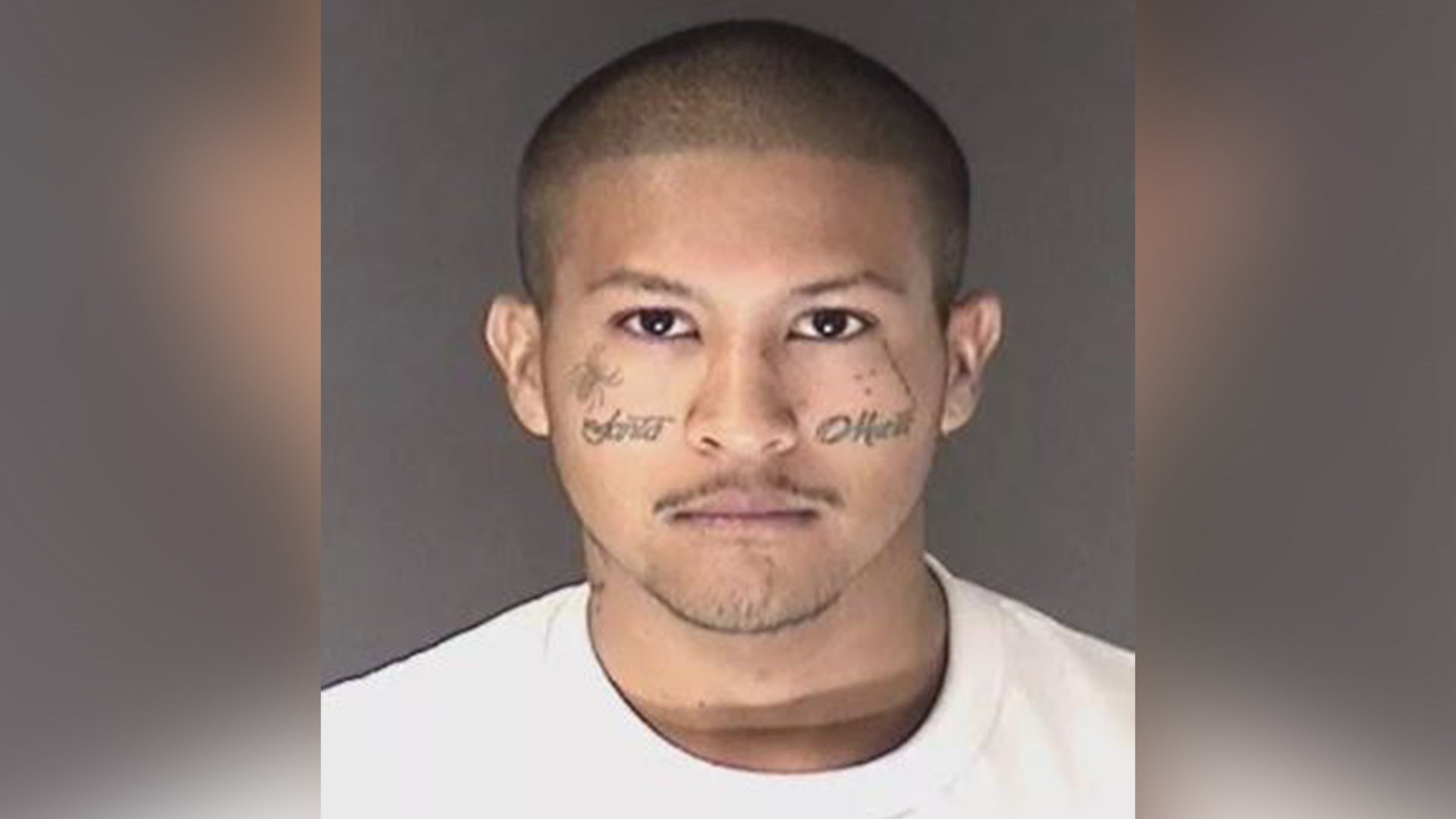 Angelita Prado pleaded guilty to kidnapping. She'll serve four years in prison.