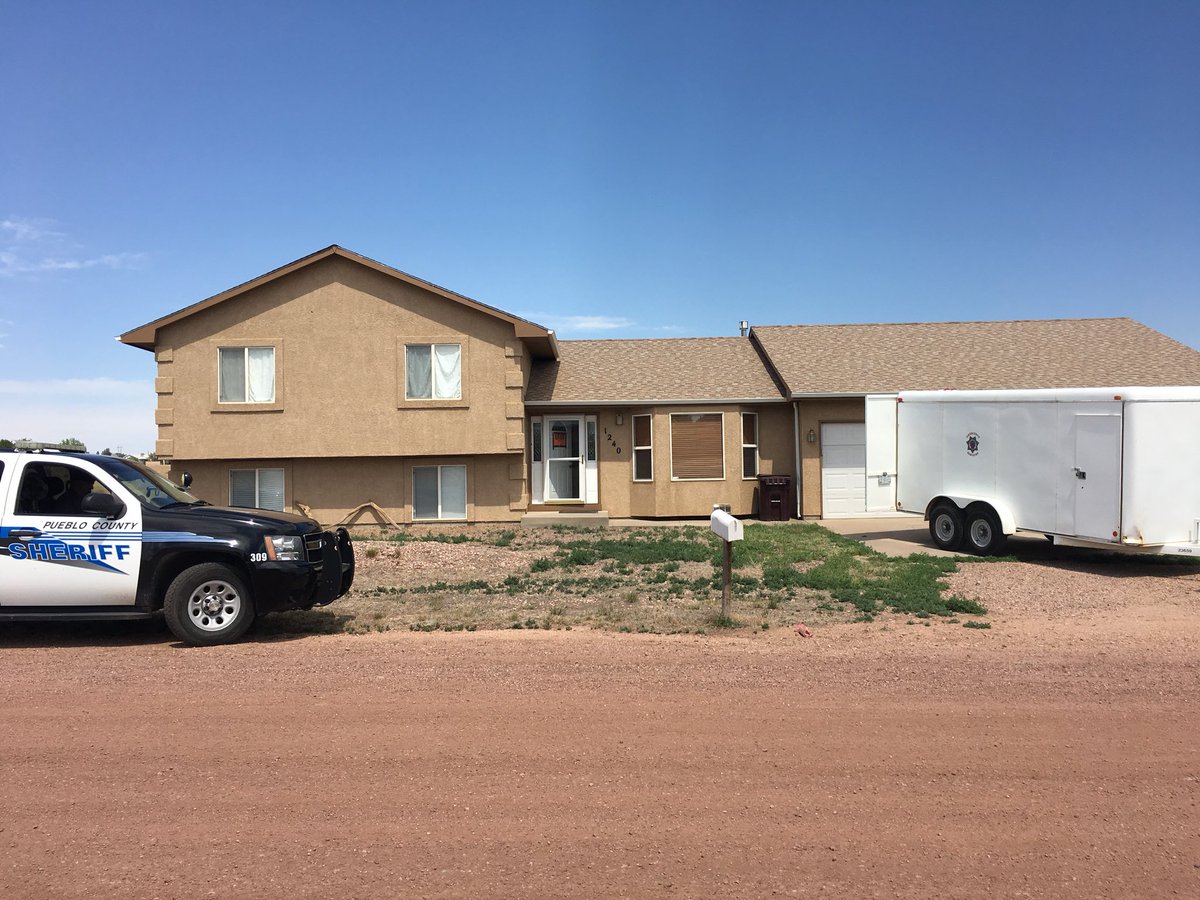 The Pueblo County Sheriff's Office seized more than 400 plants at an illegal marijuana grow in Pueblo West Friday afternoon.
Deputies said they found plants growing in seven rooms of the house off of S. Walden Circle.
This is the third illegal marijuana bust in the last week in Pueblo County. Deputies seized dozens of plants in a bust Wednesday at a home off of 58th Lane in eastern Pueblo County, and they seized 56 plants at another grow in Pueblo West last Friday.
News 5's Lena Howland is headed to the scene to gather more information.