The jury in El Paso County's first death penalty case in more than a decade is deliberating to decide if Glen Galloway is guilty of 1st Degree Murder charges.
These charges stem from the killings of a homeless man, Marcus Anderson, and Galloway's ex-girlfriend, Janice Nam in May 2016 in Colorado Springs.
On Wednesday, the defense and the prosecution delivered their closing arguments to the jury in a packed courtroom.
Galloway's defense team admitted Galloway shot and killed both Anderson and Nam; however, they said the killings were not intentional and Galloway acted in a split-second decision.
According to the defense, in May of 2016, Galloway was on the run, intending to leave the United States. They said Anderson was supposed to drive him to the U.S.-Mexico border.
Galloway and Anderson went to a storage unit in Colorado Springs together, where the defense said Anderson had Galloway's gun.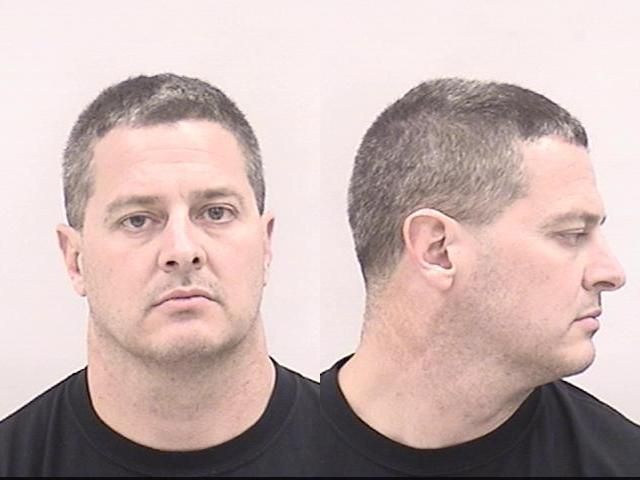 The defense argued that Anderson, who was addicted to meth, became aggressive and Galloway wrestled the gun away and shot him in self defense.
The defense also said Galloway showed up to Janice Nam's house with the intent to confront her, but not with the intent to kill her.
Galloway was convicted of a felony stalking charge in 2015, and contact with Janice Nam was not allowed following that earlier conviction.
In the prosecution's rebuttal, they argued the defense's closing argument asked the jury to speculate about what happened that day.
Going through pieces of the evidence brought up in trial, the prosecution said Galloway needed Anderson's vehicle to drive to Nam's house.
Additionally, the prosecution said there's not enough evidence to prove Galloway was on his way to Mexico, because he did not have a passport and didn't have appropriate clothing.
Prosecutors said killing Janice Nam was deliberate because it happened 10 hours after he killed Anderson. They said he could have just left after killing Anderson, and not confronted Nam.
They also said Nam lived in fear that Galloway would kill her.
According to the prosecution, each step of the event shows Galloway's deliberation and intent.
The jury has begun its deliberations. If they convict Galloway of the current charges, there will be more deliberations to determine if the death penalty will be a part of his sentence.