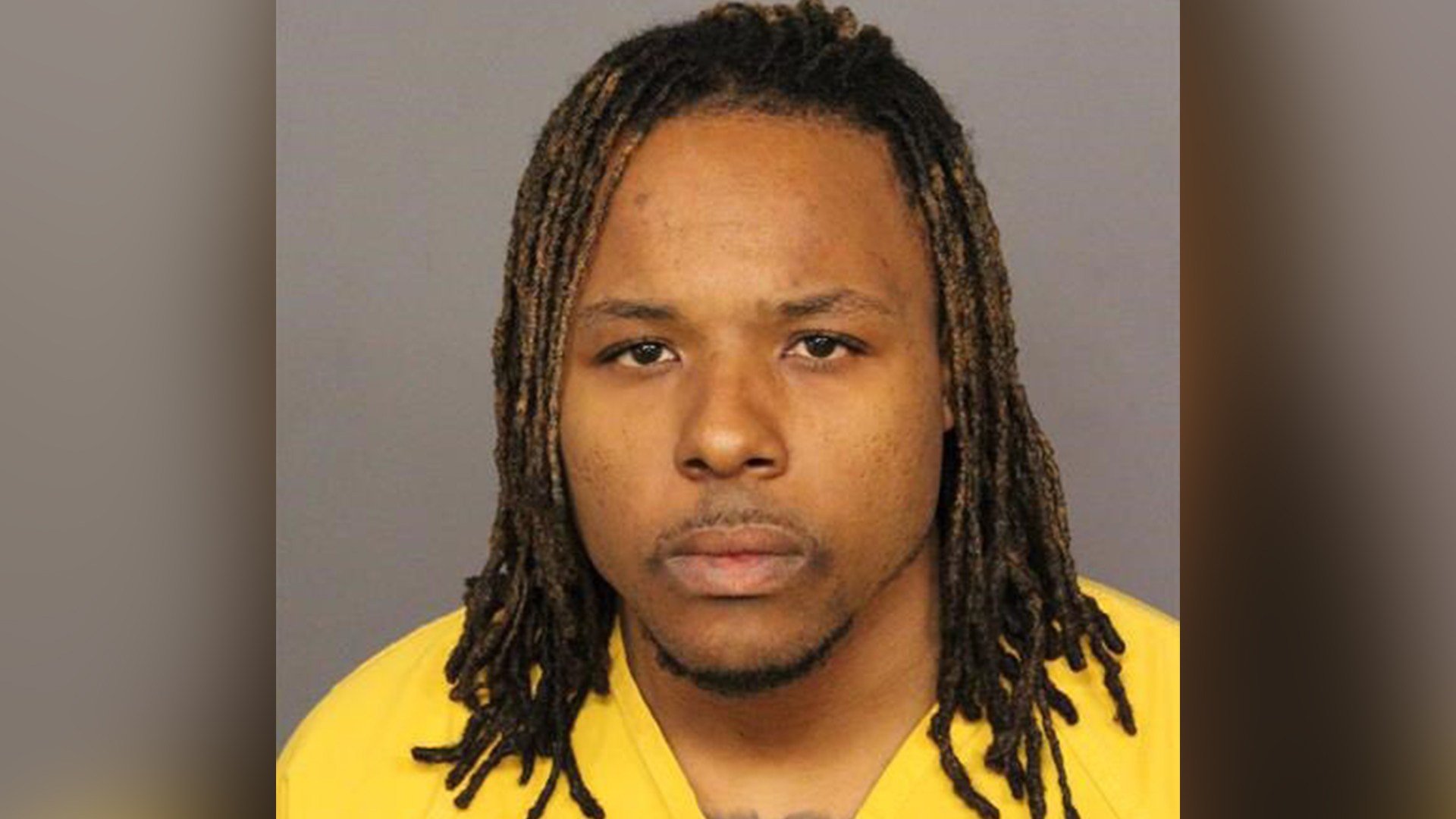 A Colorado Uber driver has been charged with murder in the fatal shooting of a passenger.

Denver District Attorney Beth McCann announced the charge of murder in the first degree after deliberation was filed against 29-year-old Michael Andre Hancock on Thursday.

A police report says Hancock told a witness who called 911 that he fired after 45-year-old Hyun Kim attacked him on Interstate 25. However, police said he wouldn't talk to investigators.

His family has defended the father of two, saying Hancock was trying to defend himself.

He doesn't have a criminal record in Colorado.

Hancock worked as a driver for nearly three years but Uber removed his access to its app after his arrest.

Uber says the company's policy that bars drivers and riders from carrying firearms applies in Colorado.
(Copyright 2018 The Associated Press. All rights reserved. This material may not be published, broadcast, rewritten or redistributed.)