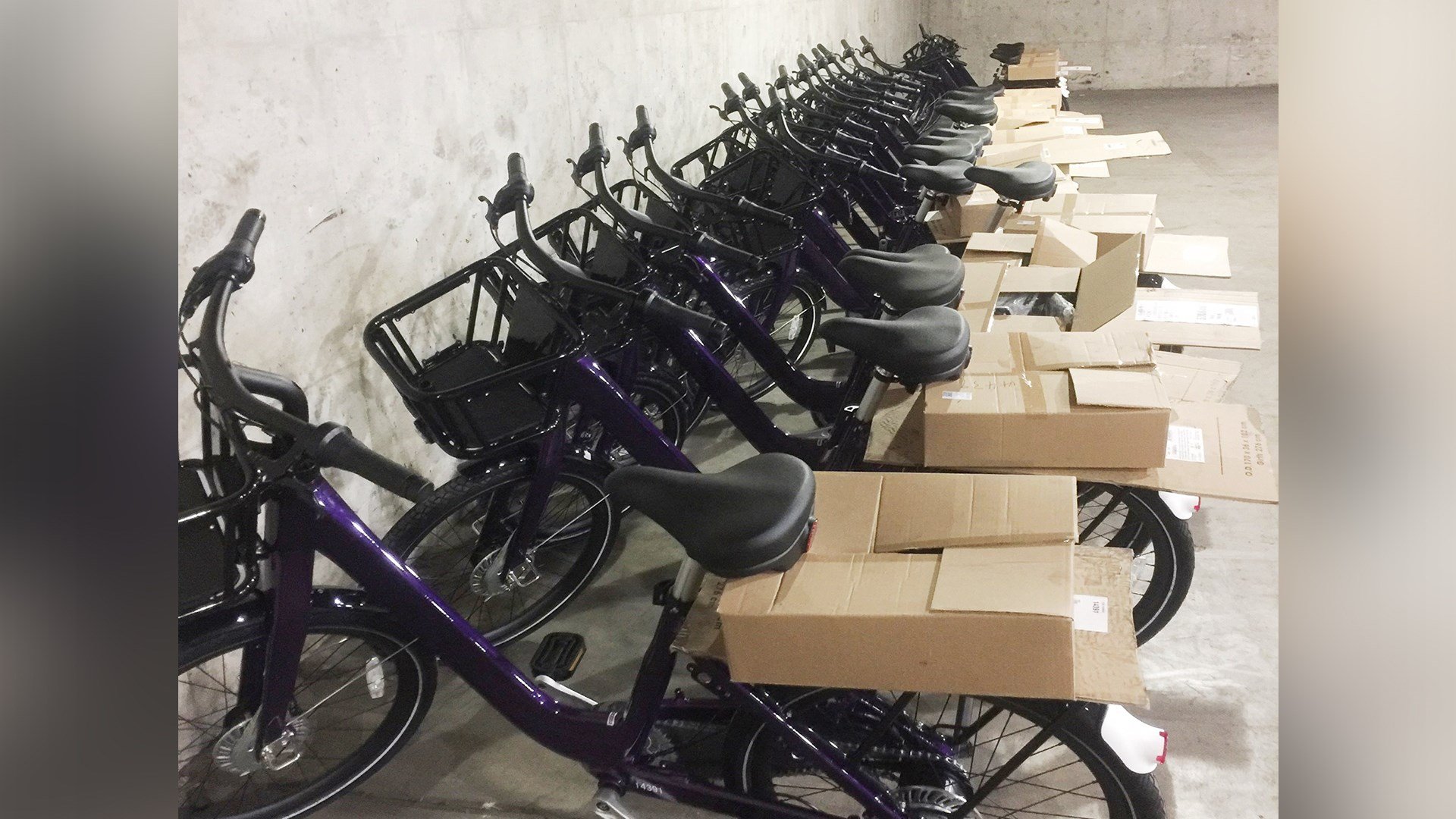 Volunteers helped put together more than 200 bicycles Wednesday night to get them ready for the city of Colorado Springs' first bike sharing program.
As News 5 has reported, the Downtown Partnership is in the process of launching the PikeRide program. That program is set to launch in June, allowing people to access 208 bicycles within a 12-square mile area around downtown Colorado Springs.
Each bicycle will be outfitted with "smart kits," which include GPS tracking and other features that will allow users to check out the bike by putting in the bike's ID number through an app on a smartphone.
The Downtown Partnership said bike sharing is the fastest-growing form of transportation in the world.
CLICK HERE for more information.