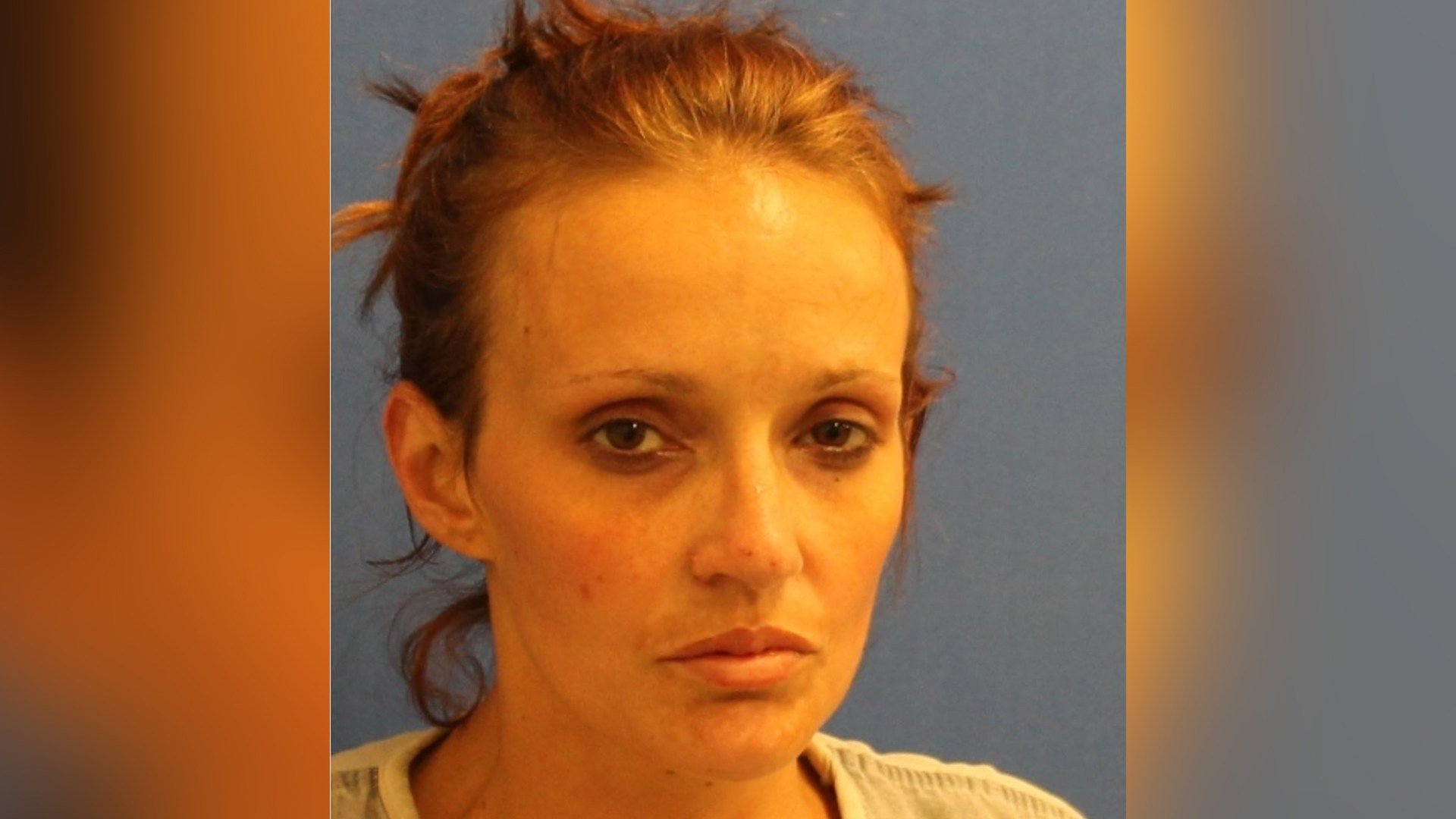 The Fremont County Sheriff's Office released the name of a woman who died while in custody at the Fremont County jail over the weekend.
Deputies said 32-year-old Sarah Pinz was the woman who died at the Fremont County Detention Center.
The sheriff's office announced the death Sunday, and said no foul play is suspected. They did not release a cause of death Monday, saying they are waiting for the results of an autopsy.
Deputies say they are still investigating the woman's death.