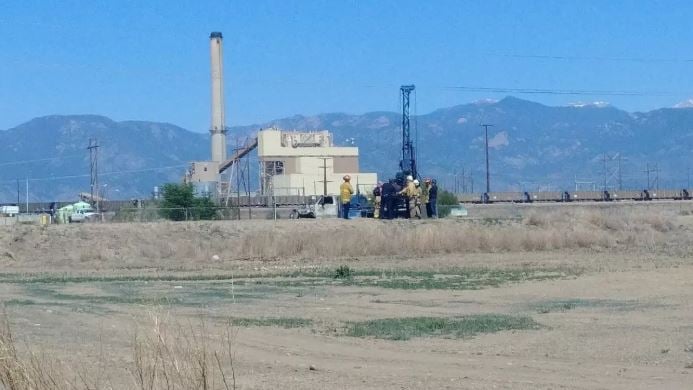 The El Paso County Coroner released the names of the men killed when their truck came in contact with overhead power lines last week.
Twenty-five year old Benjamin Hey and 24-year-old Joseph Sampedro were killed last Thursday morning while working in the Clear Spring Ranch site.
That site is owned by Colorado Springs Utilities, but the men were contractors drilling holes for a project when they came in contact with a high voltage line, causing fatal injuries.
A third person who was also working at the site was not hurt.
The truck caught fire after it touched the lines. The surrounding fire was contained by firefighters.