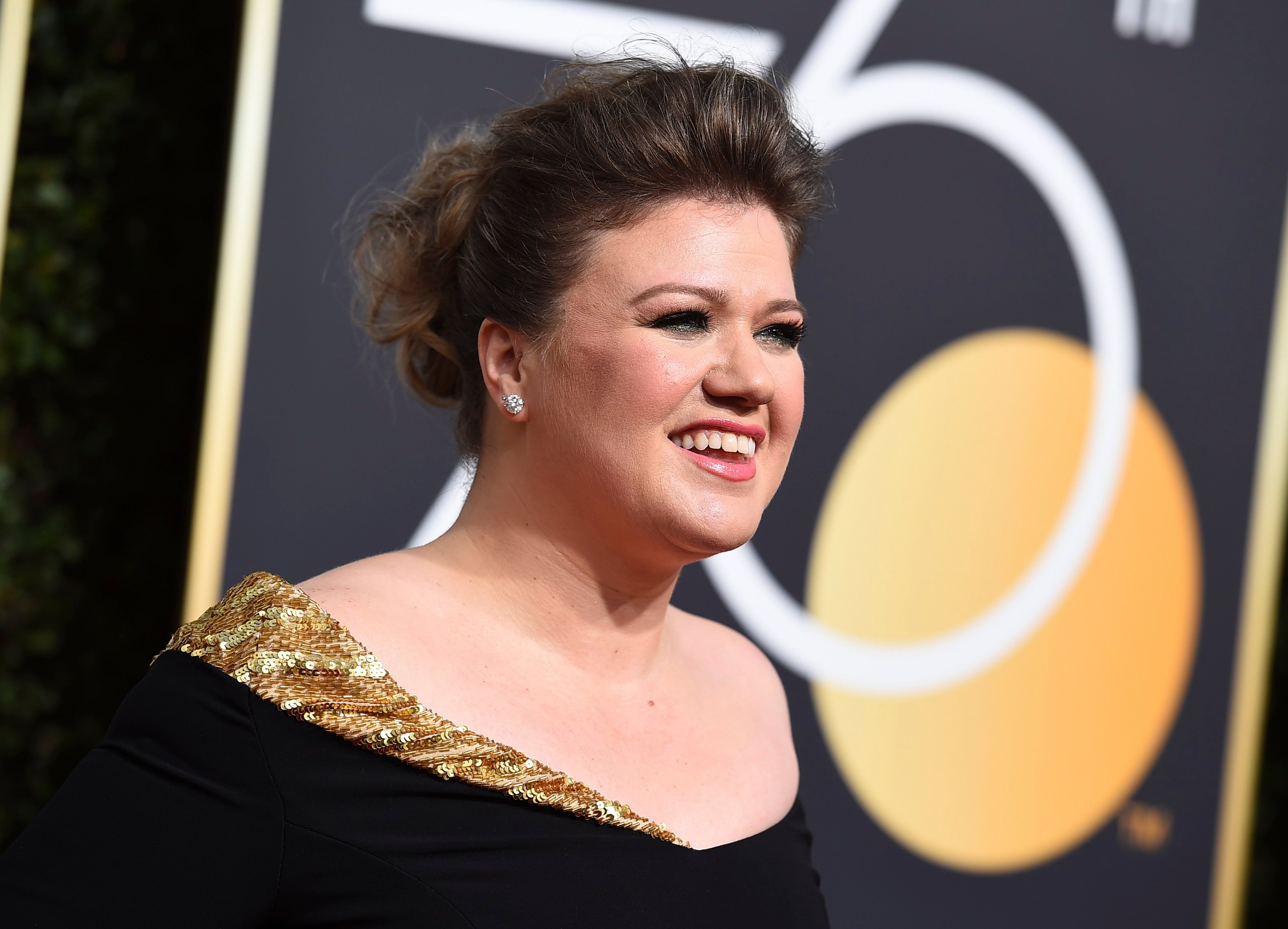 Kelly Clarkson is coming to Colorado Springs to put on a special performance for the 2018 Warrior Games at a price everyone can enjoy.
Clarkson will be performing for free on June 2 at the opening ceremony for the Department of Defense's Warrior Game at Falcon Stadium on June 2.
Tickets will be available on May 8 and you can get them here.
The Warrior Games are a Paralympic-style competition for wounded, ill and injured service members. Athletes from the U.S. Army, Marine Corps, Navy, Air Force, Special Operations Command, UK Armed Forces, and Australian Defence Force will compete in 11 events.
The games are free and open to the public and are going on from June 1 to June 9.