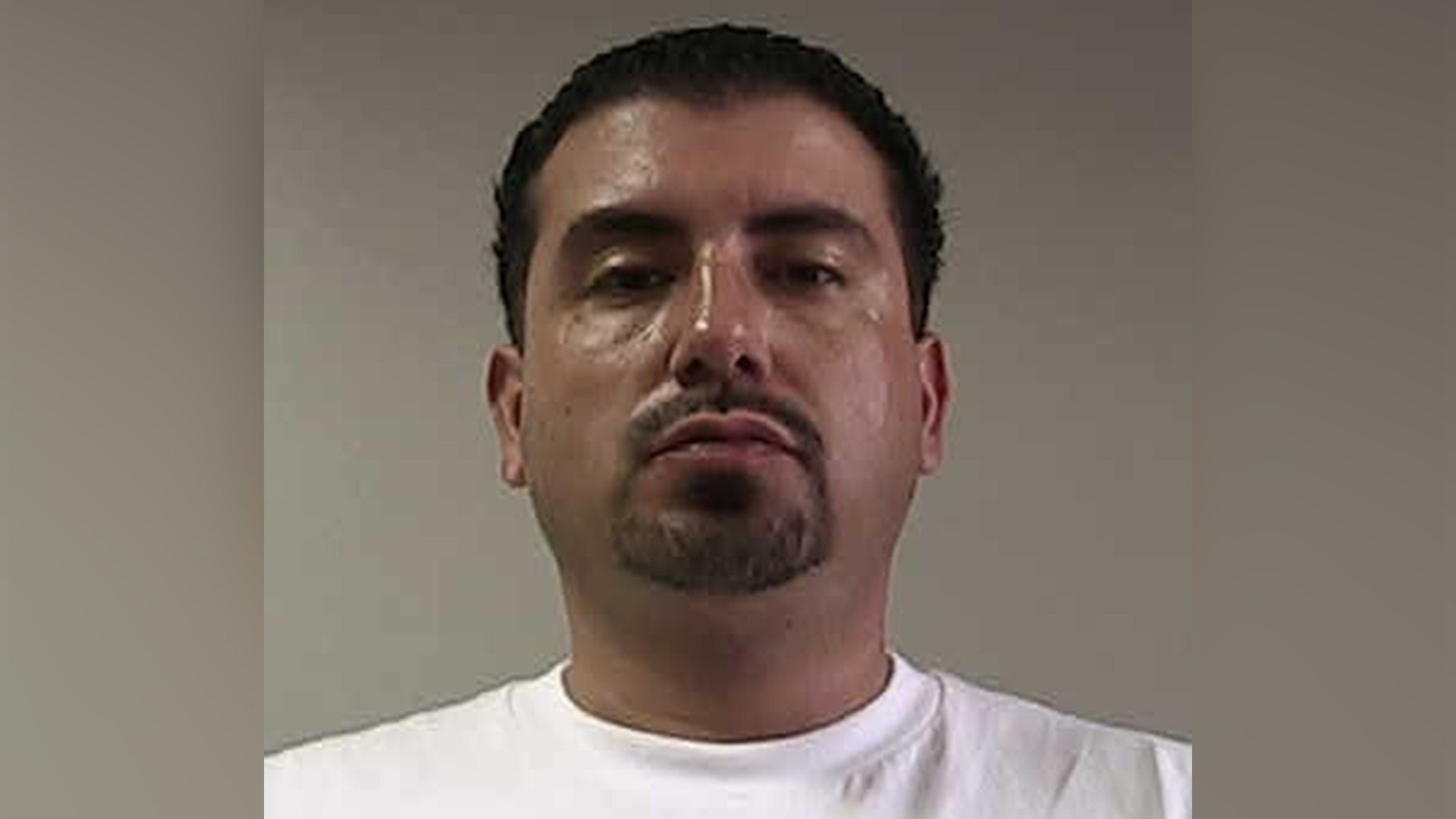 El Paso County Sheriff's deputies are searching for a man considered armed and dangerous after they said he was involved in a stabbing.
They are looking for 32-year-old Nicholas Sambrano, who deputies say is driving a 1994 gold Honda Accord with a Colorado license plate OXM-124.
Deputies said he's suspected of stabbing someone at a home in the 6400 block of Sayres Road a little before 2 p.m. Tuesday in the Falcon area of El Paso County. The victim, who has not yet been identified, was taken to the hospital with life-threatening injuries.
if you see Sambrano, call 911 immediately and do not approach him.