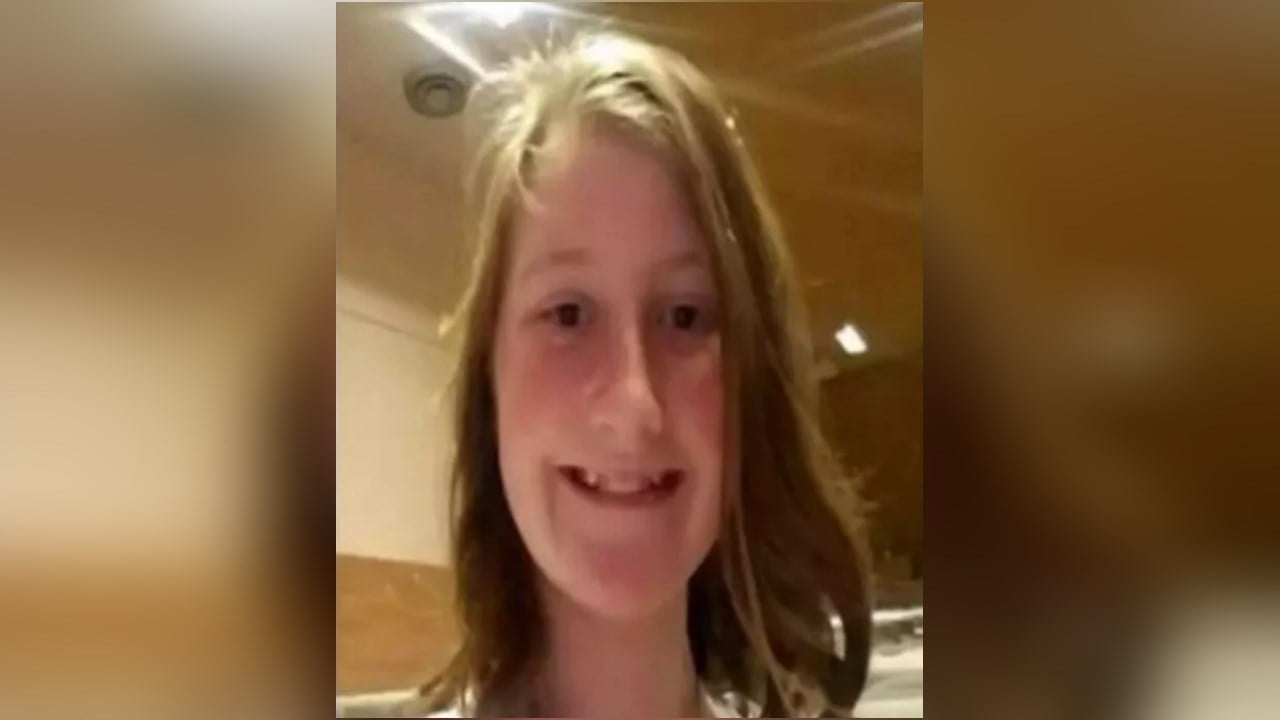 Grand Junction Police say the missing 12-year-old girl that sparked a statewide manhunt was found late Thursday night at a Walmart in Rifle.
Police said 12-year-old Raeanna Rosencrans appears to be physically unharmed, but was transported to a local hospital to be checked out.
Authorities said the person of interest in connection to her abduction, 47-year-old Jody Haskin, is still at-large.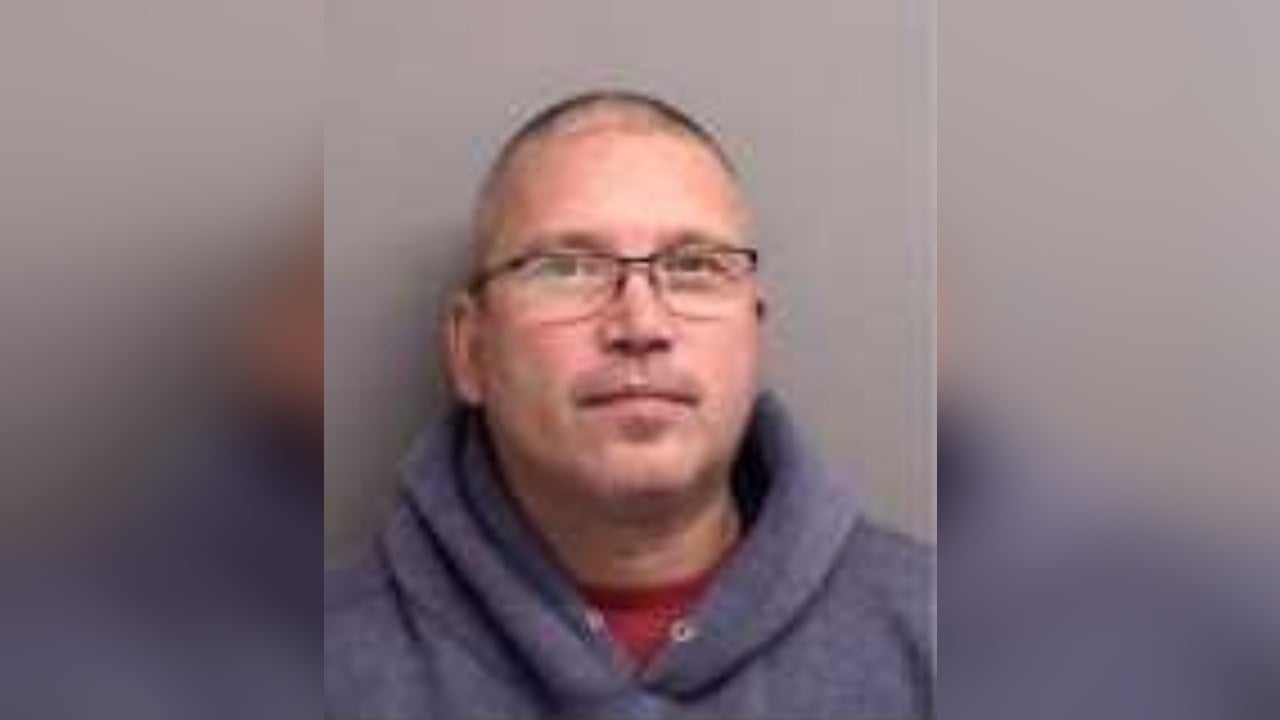 Haskin is the 12-year-old's step-father, but has no parental rights. He is also a registered sex offender and wanted on a warrant for sex assault on a child out of Grand Junction.
Haskin is described as a white male, 6′, 215 lbs, balding, with brown eyes and glasses.
If you have any information about Haskin's location you urged to call your local law enforcement office, or the Grand Junction Police Department at 970-242-8206.