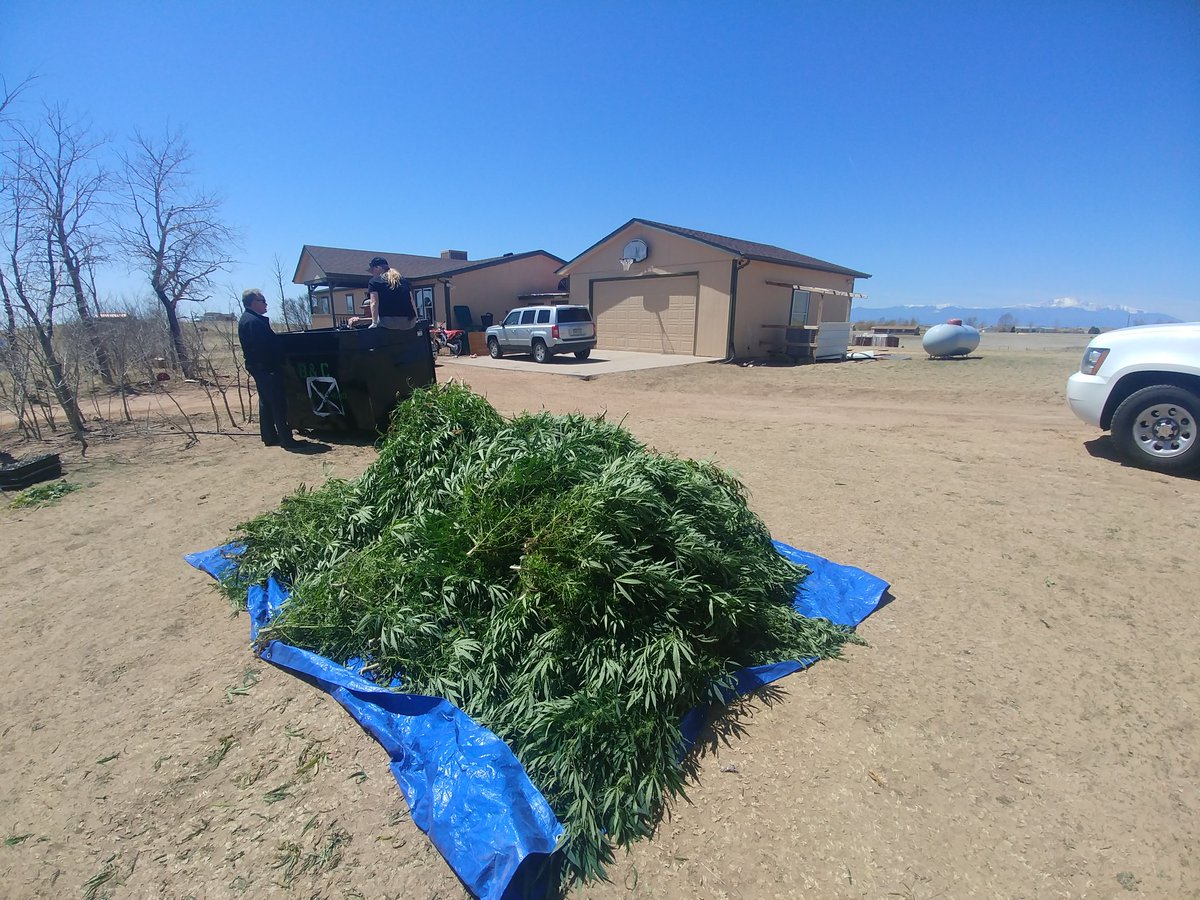 Deputies arrested two people suspected of running an illegal grow operation southeast of Peyton in El Paso County Friday.
Deputies arrested 35-year-old Antonio Lazaro Moreno and 42-year-old Armando Javier Vega at a home in the 16000 block of Jones Road. Deputies said they found 13 pounds of processed marijuana and more than 500 marijuana plants.
The El Paso County Sheriff's Office estimated the street value of the marijuana that was seized was $425,000.
Both Moreno and Vega were booked into the El Paso County jail on "offenses relating to marijuana."