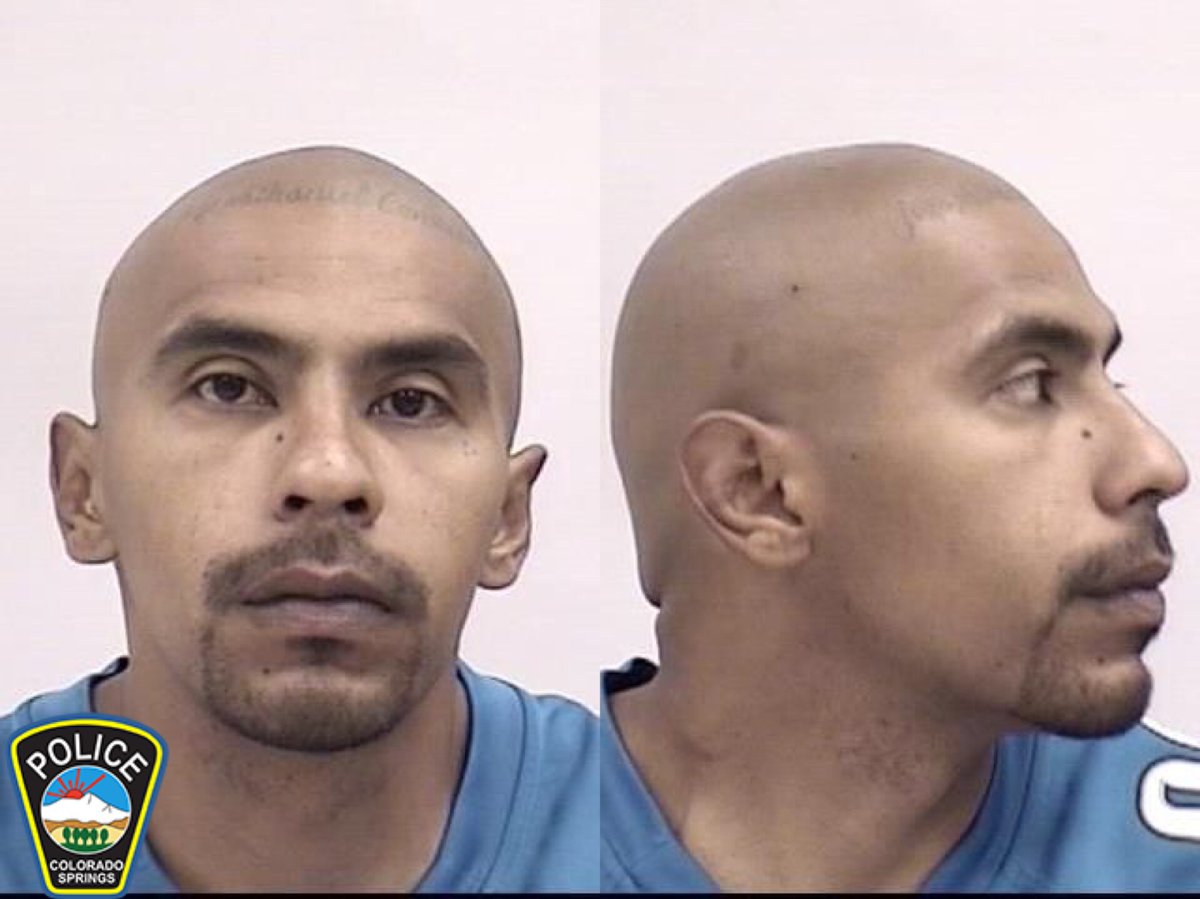 Colorado Springs Police have identified a suspect in connection to a double shooting Sunday in a parking lot near Airport Road and Powers Boulevard.
Police said they've obtained a warrant for 34-year-old William Camacho Jr. He's described as a 5'9 Hispanic man who weighs between 160 to 185 pounds with black hair and brown eyes.
Officers say he has a tattoo along his forehead hairline, which is visible when his hair is short.
Police found a man and a woman shot in the 5100 block of Airport Road. The woman died from her injuries and the man was taken to the hospital in critical condition with life-threatening injuries.
Anyone with information should call the Colorado Springs Police Department at (719) 444-7000. If you wish to remain anonymous, call Crime Stoppers at (719) 634-STOP (7867) or 1-800-222-8477.