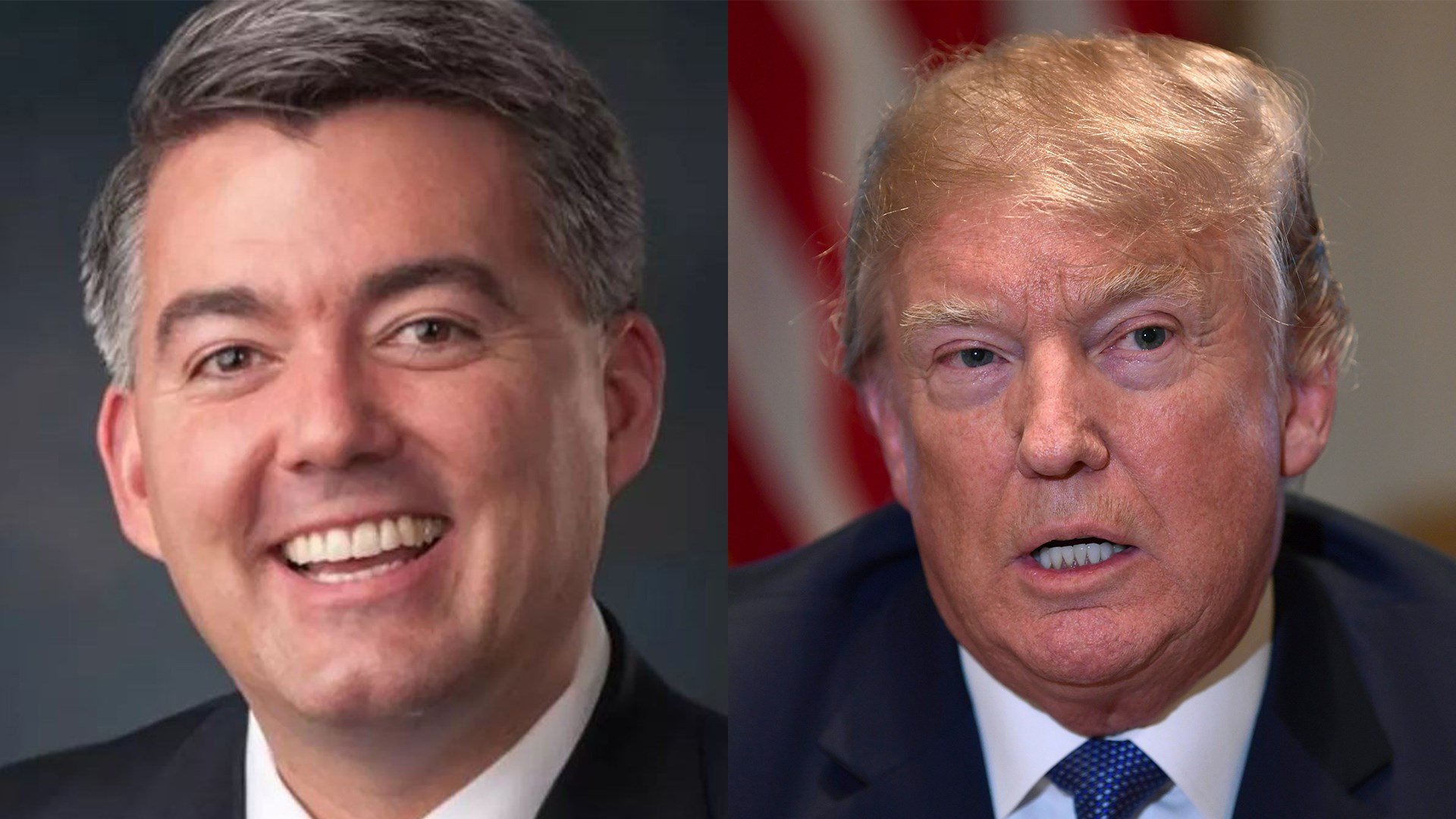 Colorado Republican Sen. Cory Gardner said President Trump promised him Friday that the president would support legislation to protect state rights regarding marijuana legalization.
Gardner briefly placed a hold on all Department of Justice nominees in response to a January memo rescinding the Cole Memorandum from U.S. Attorney General Jeff Sessions. Gardner said Sessions had promised him that he would not go after the marijuana industry during his Senate confirmation. Sen. Gardner voted to confirm Sessons' appointment to attorney general.
"Late Wednesday, I received a commitment from the President that the Department of Justice's rescission of the Cole memo will not impact Colorado's legal marijuana industry," said Sen. Gardner in a news release. "Furthermore, President Trump has assured me that he will support a federalism-based legislative solution to fix this states' rights issue once and for all."
On Friday, Gardner said he would lift all holds on Department of Justice nominees.
President Trump had earlier expressed support for legal marijuana while campaigning in Colorado. Gardner said he is working on legislation to send to the president's desk to "deliver on his campaign position."