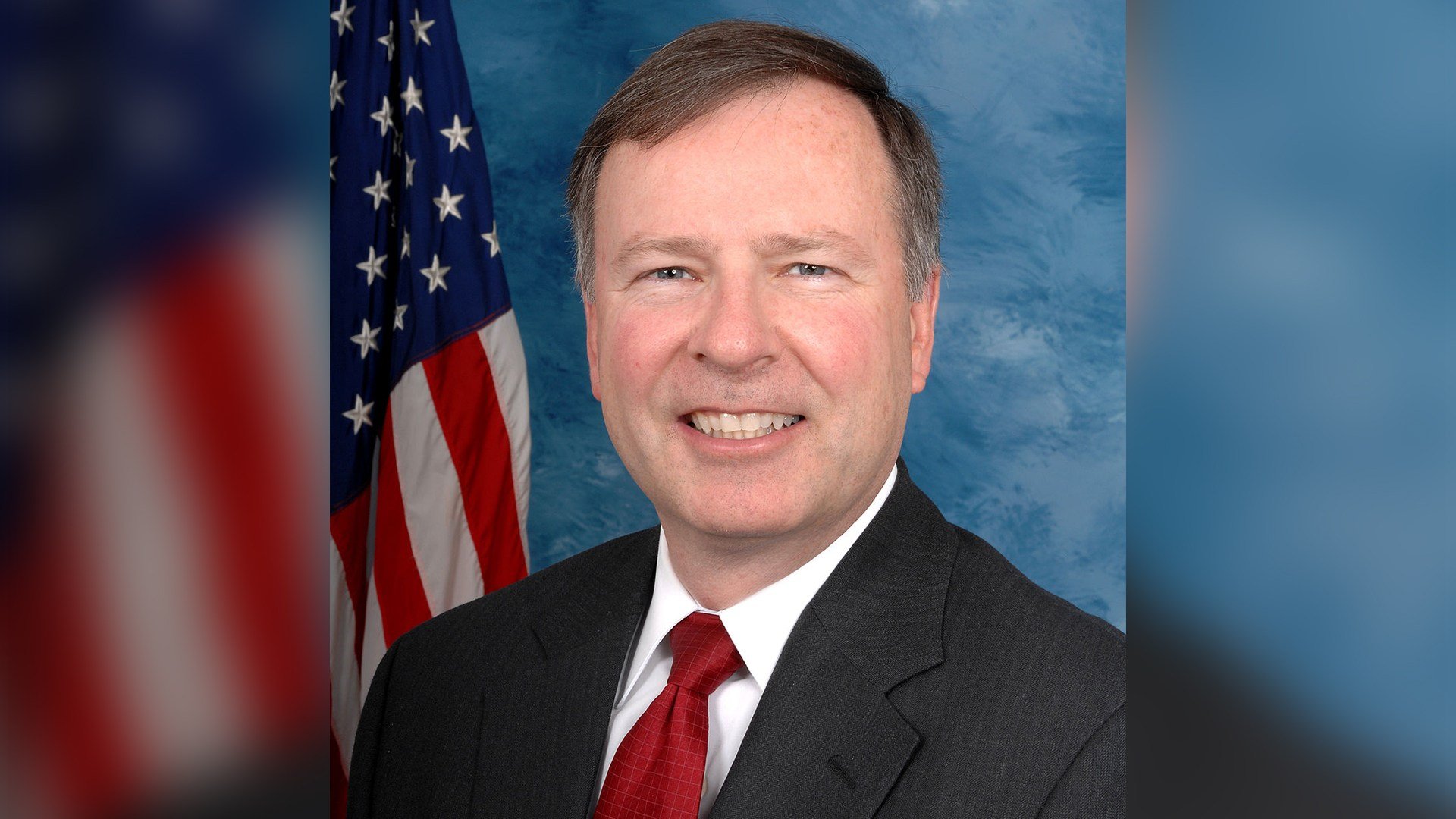 U.S. Rep. Doug Lamborn will be able to stay on the GOP primary ballot in Colorado.
District Court Judge Brian Whitney threw out about 50 signatures from just one petition circulator, meaning Lamborn has more than 1,000 valid signatures to appear on the ballot.
The lawsuit filed against Lamborn said he hired as many as eight people from out of state collected 696 signatures. Lamborn skipped the county assembly process, meaning the petition was necessary to get his name on the ballot.
The Colorado Secretary of State Office said Lamborn obtained 1,269 valid signatures, meaning the signatures thrown out will not put him below 1,000.
Colorado Springs State Senator Owen Hill won the Republican nomination at last month's CO-05 assembly. Hill and El Paso County Commissioner Darryl Glenn are challenging Lamborn in the primary.
Earlier Tuesday, Colorado Gubernatorial Candidate Walker Stapleton dropped out of the race because he hired the same company Lamborn used to collect signatures. The firm, Kennedy Enterprises, used a non-resident who was not a Republican and not registered to vote in Colorado to gather signatures, which is a violation of state law.
Lamborn was first elected in in 2006 and has served six terms as the Congressional Representative for one of Colorado's most reliably Republican-voting districts. No Democrat has ever been elected since the district's formation in 1972. Lamborn last faced a primary election in 2008.