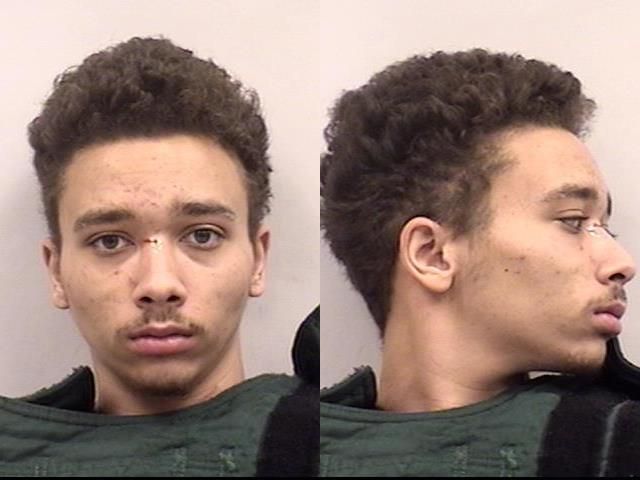 Booking photo for 19-year-old murder suspect Malik Murphy.
The man suspected of stabbing his 5-year-old sister and his 7-year-old brother to death in their Colorado Springs home appeared in court Monday.
A judge decided to schedule another review of Malik Murphy's competency to stand trial in 60 days. Murphy's lawyer said Monday he was not mentally competent to stand trial.
The judge said he would require Murphy to be evaluated by a psychologist of Murphy's choice.
If he's found incompetent, he would go to the department of human services for an indefinite amount of time until he is deemed competent to stand trial.
Murphy is facing six total counts including two counts of first degree murder in connection to the stabbing last October. Court documents show the children were stabbed while they slept and Sophia screamed her brother's name during the attack. Murphy then attacked his father, who came downstairs and overpowered the teen until police arrived.
RELATED