From the outside, the boarded-up house on Elm Street in Leadville doesn't look like much, but when Mike Morabito with REMAX shows people the inside they find it's full of surprises and history.
"Literally from every era from the 1800's to now," said Morabito.
Even in a historic town like Leadville, the home is something unique.
It was built in 1878 as an old western saloon. It's been rumored that Doc Holliday played cards there, and today there's still a bar, card tables and a pool table.
Over the next century, it was also a general store, barbershop, boarding house and a home. Many of the things collected over years are still inside.
"This building has seen a lot of different lives and they have collected a lot of different items," said Morabito.
And it's all for sale. The house is going for $215,00, but if you want the stuff inside you can pay a little more.
"All the stuff inside, all the antiques and everything are negotiable," said Morabito.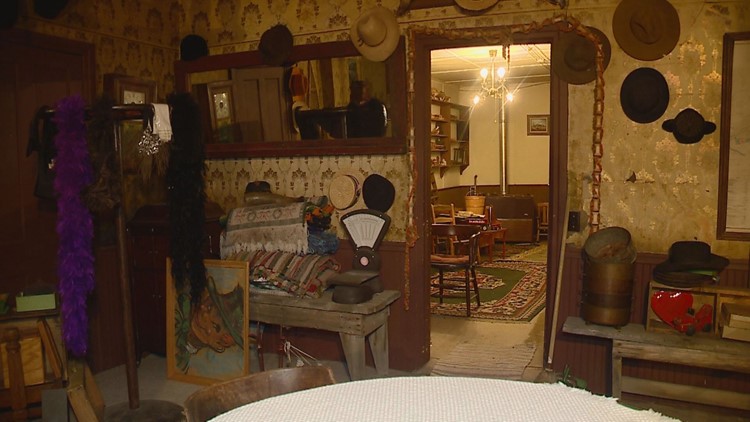 It needs a lot of work and is a true fixer upper, but Morabito says it could have all the comforts of home.
"Just need the right person who has the time and passion to come in here and do something really cool with it," said Morabito.
You can learn more about the historic saloon by clicking or tapping here.