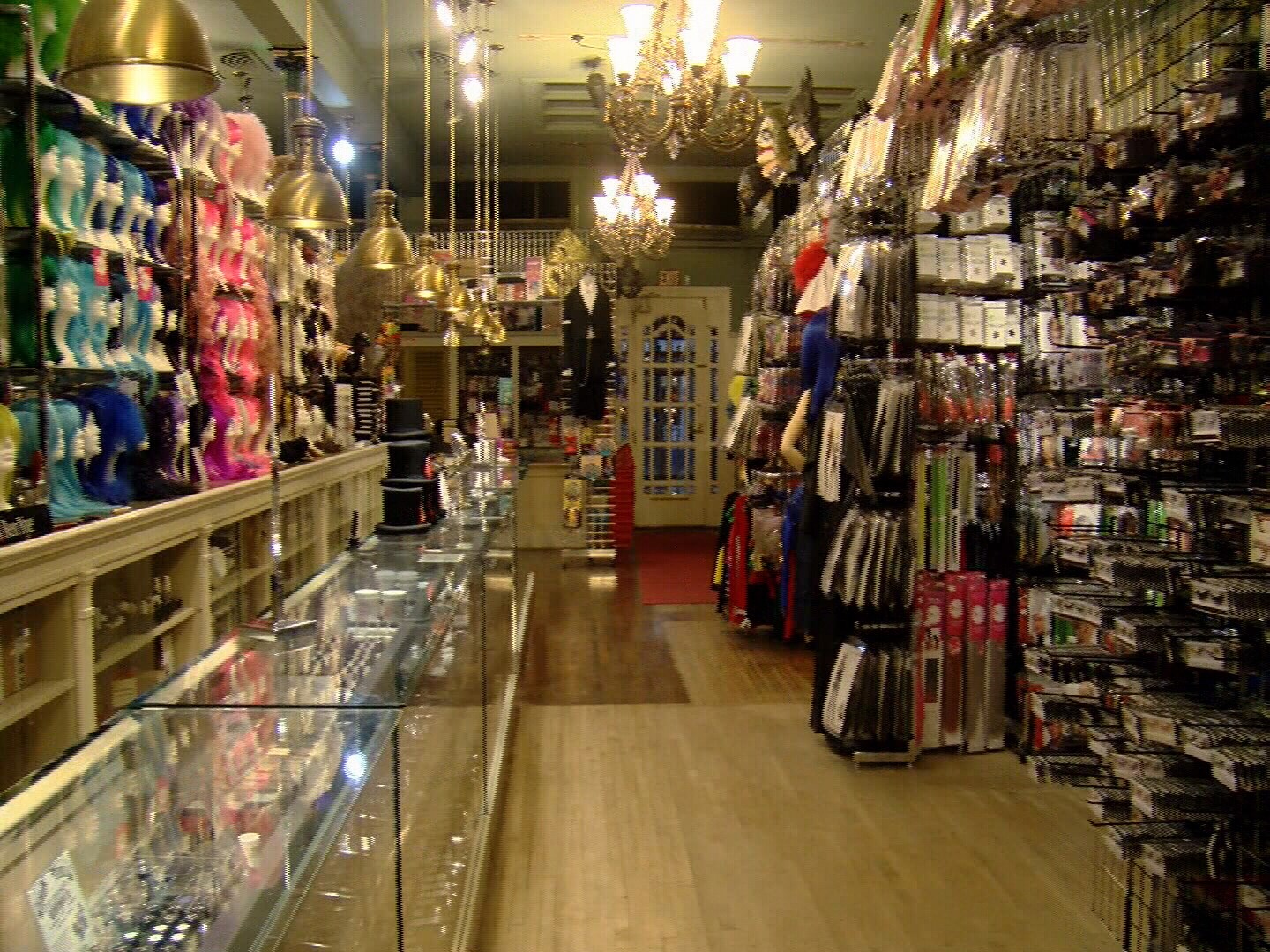 The downtown building that houses the Zeezo's costume shop will be put up for sale.
According to the store owners, the downtown retailer will downsize to keep up with a changing marketplace.
"We found that 60 percent of our business comes from an area equivalent to 20 percent of our available floor space," said co-owner Jessica Modeer. "From a business viability standpoint, it makes sense to downsize," said co-owner Jessica Modeer.
The store said it intends to reopen in a smaller location downtown. The business owner said it wants to narrow its focus on workshops, online sales, selling cosmetic, wigs, and vintage clothing lines.
Before Zeezo's started business at 112 and 114 N. Tejon St., Bryan and Scott Jewelers called the building home from the 1930s until 2012. Zeezo's moved in in 2014.
The building is currently listed at $2.4 million.