The Colorado Springs City Council will hear a proposal from Colorado Springs Utilities in it's next meeting that would raise the water bills for customers by a half percent.
That money, which would amount to $1 million, would help the city's parks and recreation department provide adequate watering for all of the parks, green spaces and urban forests in Colorado Springs.
Richard Skorman, president of the Colorado Springs City Council and a member of the company's board, voted in favor of the proposal during the Colorado Springs Utilities's board meeting Wednesday. He said it's necessary given our current weather conditions.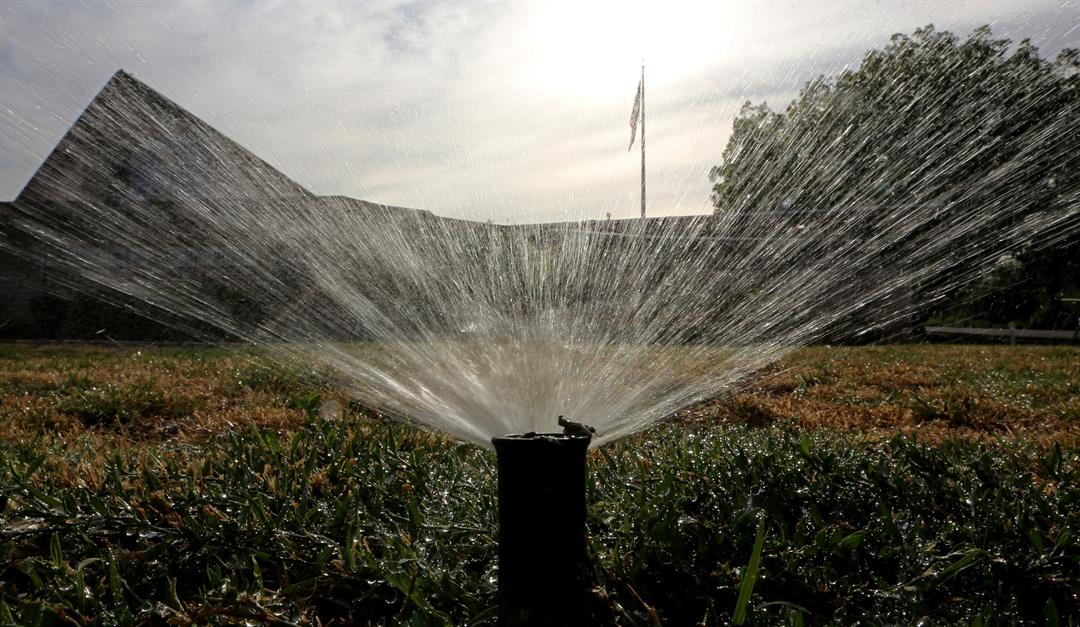 "We shut off our water systems in the winter and hope that nature takes care of it," Skorman said.
It's the philosophy on keeping the city of Colorado Springs green, but Mother Nature isn't holding up her end of the deal.
"We have about five million trees in Colorado Springs, and we're losing about 2,000 to 3,000 of them a year to the drought, especially after this last winter," Skorman said.
The board's proposal is focused on rate increases over two years. The average residential customers would pay 34 cents extra per month starting in 2019, then 68 cents extra in 2020.
That money, which amounts to $1 million in 2019 and $2 million in 2020, substantially increases the department's watering budget. Right now, parks and recreation employees are only doing minimum watering.
"They're just watering the grass to keep it alive, but they're not watering the trees at all," Skorman said. "They just don't have the budget for it, and they are dying."
But the rate hike was not fully endorsed by the board. Councilman Andy Pico, who serves as a vice chairman on the utilities board, told News 5 he thinks there's a better way to pay for the necessary watering.
"The water bill that the city pays for really should be funded through the city municipal budget," Pico said. "The issue for me is the fact that, you know, if you're budgeting appropriately from the city, you should be able to pay your water bill."
Pico said he isn't against taking care of our parks, but he'd prefer city government to look closer at the $500 million city budget to reallocate $1 million to the parks and recreation department.
"Shifting that cost to the other rate payers, you know, essentially is a backdoor tax, and I'm very much opposed to doing that," Pico said.
The agenda item will be subject to a public hearing in next week's city council proceedings, but the hike is dependent upon the weather.
If the city receives enough moisture through the summer and winter, thus requiring less watering, the city would then not enact the hike.