The fire and fury caused by the 117 Fire was so destructive Tuesday, incident command directed firefighters not to fight the flames at first.
The lack of initial response, though, was not unwarranted. Rather, the weather produced extreme fire behavior — a massive hazard for firefighters, who instead focused on evacuating families and livestock in harm's way.
"We had 50-foot flames moving at 35 miles an hour," El Paso County Sheriff Bill Elder said in a press conference Wednesday.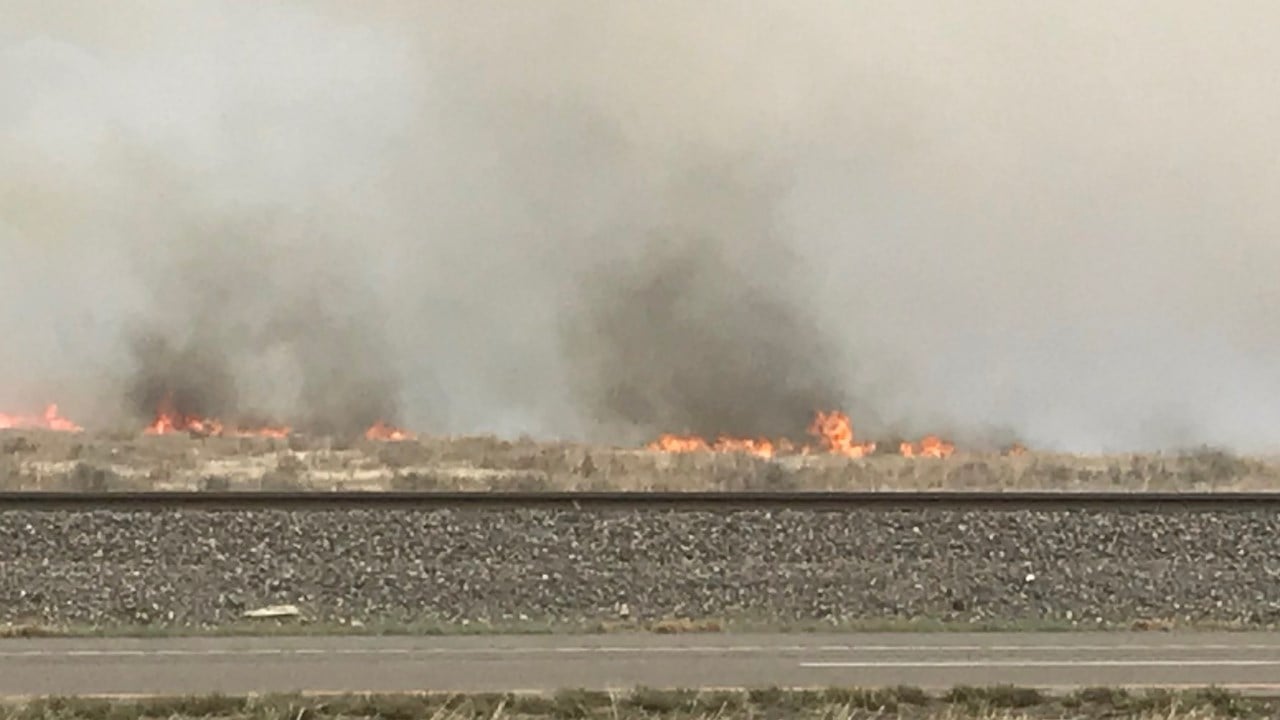 Conditions were just right for the 117 Fire to sprint across the plains last week, burning 35 miles in just two hours and destroying 23 structures. It could have been much worse.
The fire burned parts of Elbert Balding's property, but ultimately, firefighters were able to salvage his home through structure protection.
"They pull up here, and they sprayed the house down as the flames were pretty hot and saved our home," Balding said.
But now, the initial attack response is drawing criticism, particularly toward the Hanover Fire Department. Some residents thought the department, led by Chief Carl Tatum, could have done more to save some of the lost homes.
"The expectation that we should be able to save homes and everybody's property is unrealistic, given the circumstances that we was facing at the time," Tatum said.
That prompted a Facebook post from Tatum, looking to explain his crew's actions. Under those fire-prone conditions, Tatum said it's unrealistic to criticize the firefighters' work without knowing the full situation.
"It's real easy to sit back and understand what the outcome, the final outcome of this fire is going to look like," Tatum said. "And come back and do an analysis on what we shoulda, coulda, woulda done, instead of what we did there at that time."
With the power out and phone lines down, the focus shifted from the fire itself to saving lives.
"There was a lot of first responders out there that was putting themselves in harm's way to save the public," Tatum said.
And with two major fires in just a six-week span, Tatum said now's the time to step up and help, rather than criticize from the sidelines.
"Our doors are open, and you're more than welcome to walk through and sign up and be a part of the solution," he said.