Recovering the large sums of money spent by El Paso County agencies took a step forward Tuesday following action by the El Paso County Commission.
The commission unanimously approved a disaster declaration made in response to the 117 Fire to help recover costs of the multifaceted effort.
"We've had a long history of fires unfortunately in El Paso County, and these things have gotten smoother and smoother each time that we do this," Jim Reid, director of emergency management for El Paso County, told News 5 Tuesday.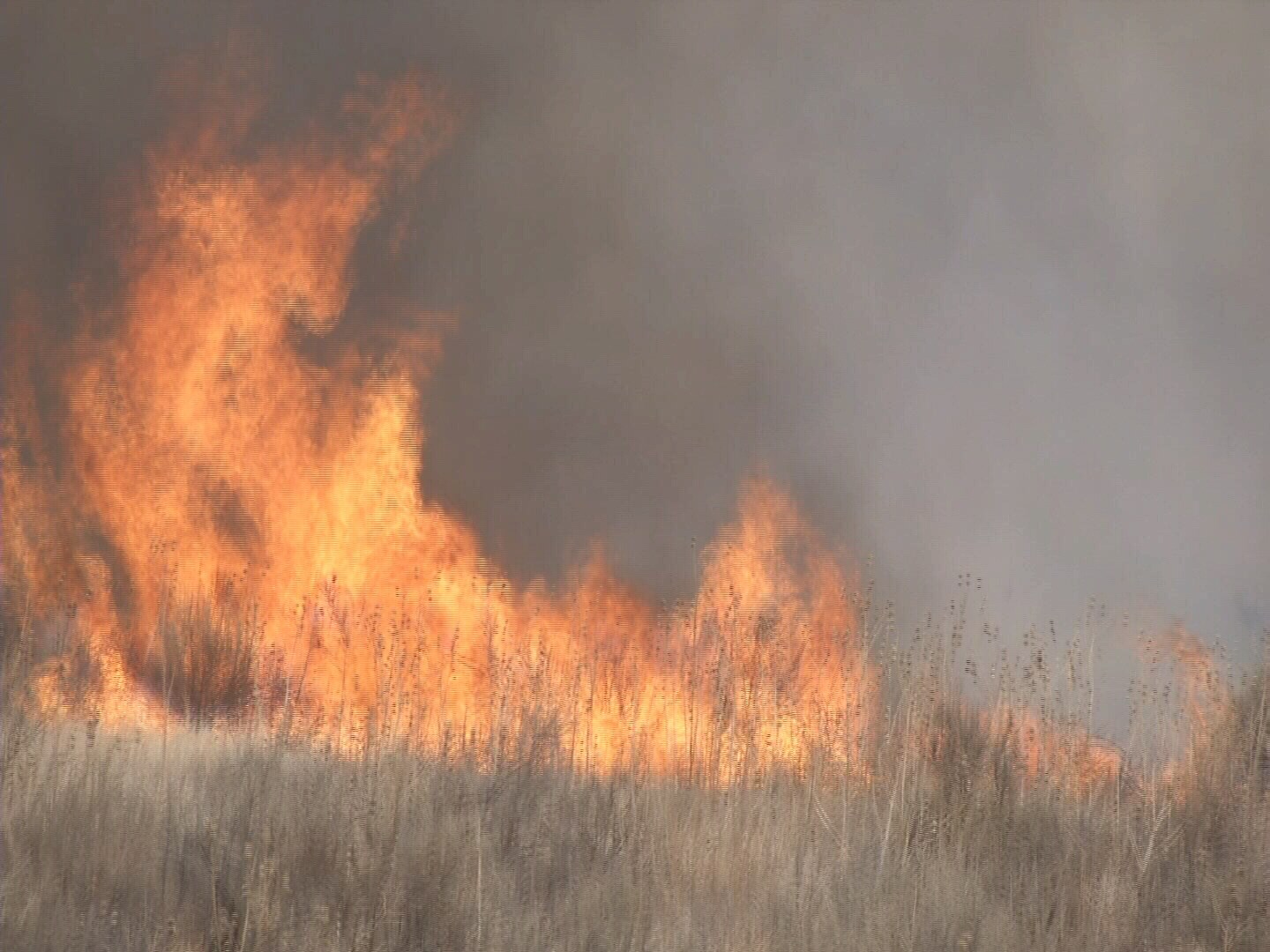 It was the largest fire on record in El Paso County history. Sheriff Bill Elder was quick to declare a disaster on the first day of the 117 Fire giving the county access to the emergency operations fund.
"We're going to go out and repair our roads," Reid said. "We had some culverts that were burnt out. We're going to fix signs that were lost. We have some bridge guardrails that were on wood posts that are gone. So, the county will be making those repairs."
But Tuesday's county commission meeting was about much more than formalities.
Elder and Hanover Fire Chief Carl Tatum provided an update on the fire for the commission.
"We got down there and started directly with the chief, and he had things as controlled as they could be," Elder said.
Following the update, the commission voiced its praise for the hundreds of firefighters put to work last week amid extreme conditions.
"It was a unified effort to combat the fire, and my thanks go out to them," said Longinos Gonzalez, Jr., commissioner for District 4. "And I ask for people to pray for rain for the rest of our summer."
And despite the high fire danger expected over the next several months, county leaders say the experience and talent our firefighters have is comforting.
"It's unfortunate that you've had so much practice to get good at it, buy boy, I'm glad you are, that's for sure," said Mark Waller, commissioner for District 2.
El Paso County is also in talks with the U.S. Department of Agriculture to provide relief for farmers and ranchers that lost hay as part of the 117 Fire.