Senators unanimously voted Thursday to approve a bill aimed at protecting homeowners from squatters.
This was the second hearing for Senate Bill 15 which was drafted as a result of a series of News 5 investigations.
It barely passed during its first hearing Monday with a 3-2 vote.
Sen. Rhonda Fields (D-Aurora) and Sen. Dan Kagan (D-Aurora) initially voted "no".
Sen. Bob Gardner (R-Colorado Springs) asked, "Are we going to protect homeowners in Colorado or are we going to protect home invaders? I was amazed in committee there were those who sided with home invaders but I don't think that's going to be the case moving forward."
In a second hearing Thursday morning, both Fields and Kagan changed their votes.
"I was a 'no vote' in committee based on the concerns that were raised by the district attorney's council but with the amendments, I now have a 'yes' vote," Fields explained.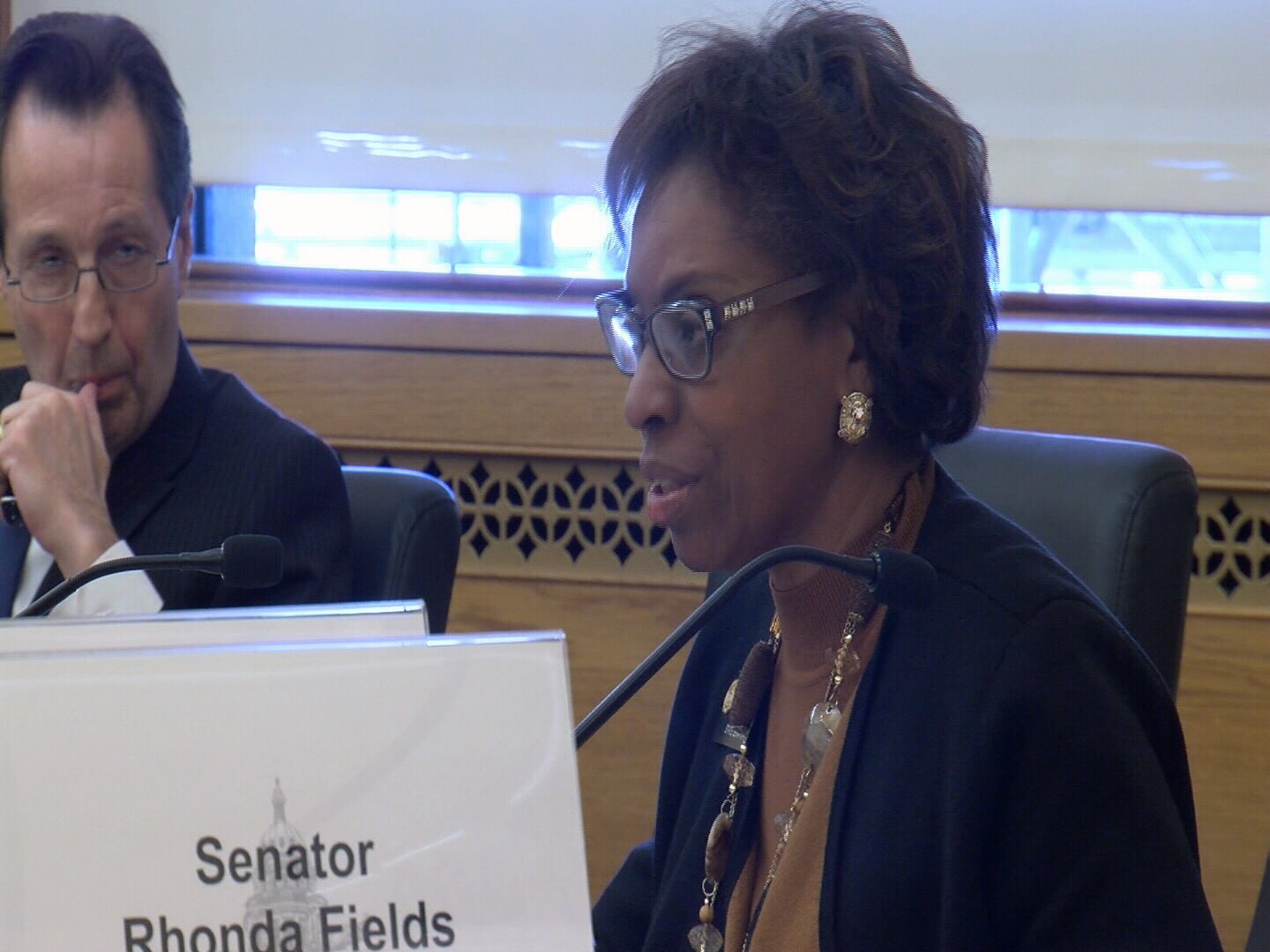 The Colorado District Attorneys' Council testified earlier this week to voice concerns over language defining how to prosecute squatters who damage or destroy property.
Sen. Gardner has promised to clarify the language through amendments that will be placed into his bill before the third hearing. He presented the amendments during Thursday's hearing.
You can read the original bill here and the changes by clicking on this link.
If SB 15 passes, law enforcement would be able to immediately remove squatters from your home without an eviction.
As we've reported, evictions can take months based on court case loads.
"This bill seeks to have a quick process in order to get possession of your home," Kagan said.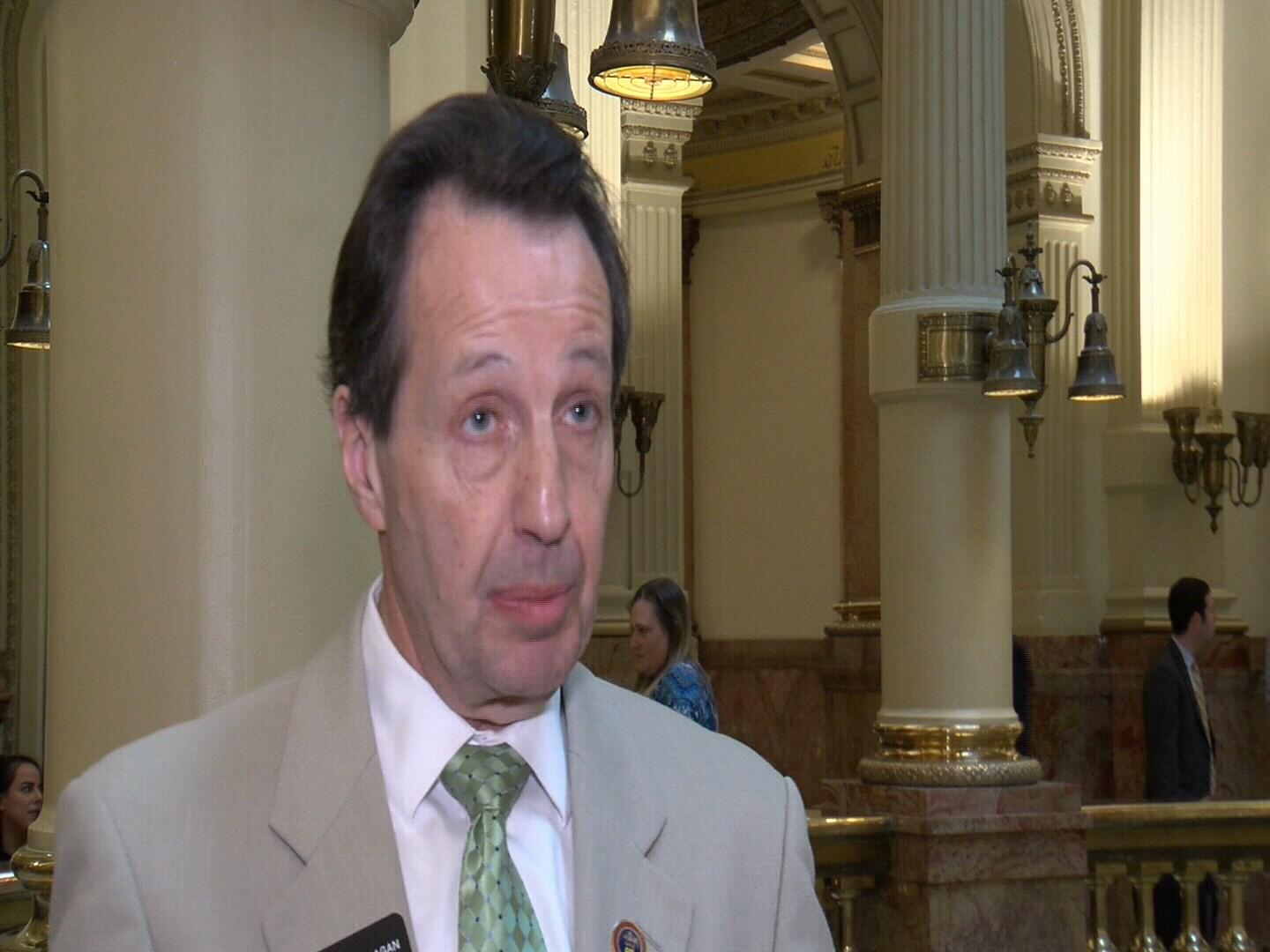 That's a concern for Sen. Kagan. He worries squatters who identify themselves as tenants won't be allowed due-process in court before being kicked out. He's also worried about management/landlords using the law to incorrectly evict legal tenants over a civil dispute.
He would like to see language in the bill authorizing an emergency court hearing and give squatters 24-hours to vacate if the judge determines they have no legal occupancy rights. However, the court system is already overburdened with cases and Kagan ultimately decided to vote "yes" after seeing how innocent homeowners have been impacted by squatters.
"I'm looking forward to a good outcome because we all want to see parasitic squatters who invade our home gotten rid of," Kagan said.
A third hearing on SB 15 will take place Jan. 29.
You can track its progress here.