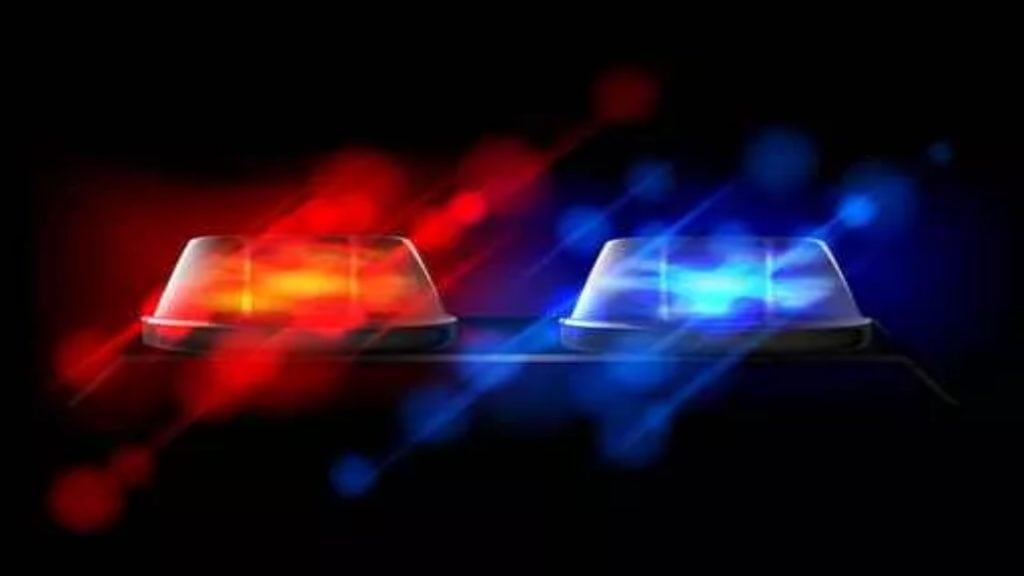 COLORADO SPRINGS – A man is in custody after breaking into a business on Airport Road Sunday morning.
Officers were dispatched to a business located in the 3700 block of Airport Road for a burglary alarm early Sunday morning. When they arrived on scene, they saw something moving inside and moments later they say they saw a ,man exit the back door. A foot chase started, but the officers lost him. Moments later they were able to find him hiding in a load dock between a garage door and a large truck at a nearby business.
28-year-old Trenton Hagan of Colorado Springs has been arrested for Second Degree Burglary and others charges related to the break in.