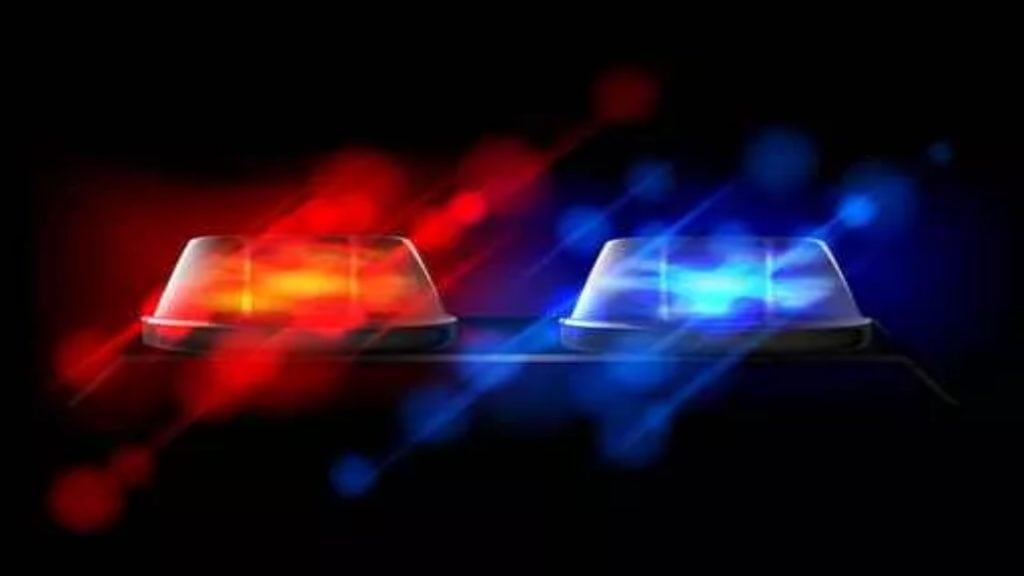 COLORADO SPRINGS – Colorado Springs police are searching for three suspects who they say robbed a business early Saturday morning.
Police responded to reports of a robbery at 1:49 a.m. in the 1400 block of Harrison Road Saturday morning. When they arrived, they learned three black males entered a business, displayed a gun and demanded money from the clerk. Police say they got away with an unknown amount of money.
Officers searched the area for the suspects but were unable to locate them. If you have any information call Springs Police at (719) 444-7000.