PUEBLO – A judge is hearing from attorneys on both sides of the Donthe Lucas murder case today as they bring forward motions that could impact the length of a potential trial and the number of witnesses called to testify.
These hearings are expected to last through Friday.
Lucas is accused of killing his pregnant girlfriend, Kelsie Schelling, 21, who is presumed dead but has not been located since she was last seen in Pueblo in February 2013 during a trip from Denver to see Lucas.
As of a recess for lunch Thursday, the courtroom is closed to the public and the media, but News5 has learned people related to the case were being interviewed for evidence related to Kelsie's disappearance and Lucas' alleged involvement.
Kelsie's mom, Laura Saxton, says she just hopes the trial is not further delayed. "I just want it to happen and I really just hope that really I still hope for after all this time that some kind of plea agreement can be made and that Kelsie will be able to come home," she said.
Attorneys for both the prosecution and defense told a judge in January they likely wouldn't be ready for the case as it was previously scheduled in April. They told the judge there are an additional 125 potential witnesses that could possibly be called to testify, leaving them little time to sort through the knowledge or evidence they may possess.
The trial is tentatively set to begin on January 14th, and last approximately one month.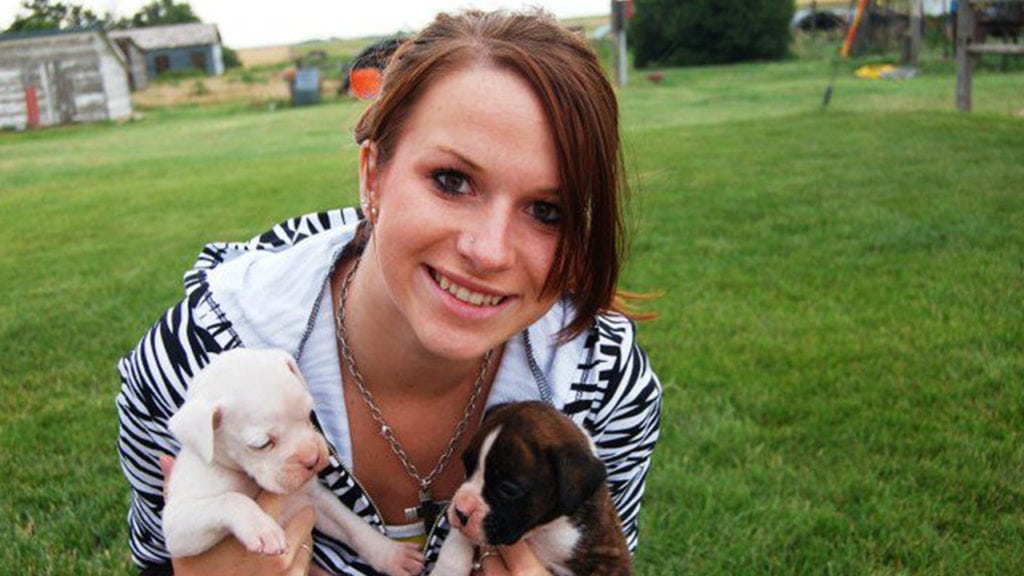 Kelsie Schelling was last seen in February 2013. Kelsie Schelling's case has lagged in public prominence recently due to the disappearance and suspected murder of similarly-named Kelsey Berreth of Woodland Park, another young woman who remains missing and is, like Schelling, believed to have been killed by her romantic partner despite no body having been recovered so far.
The defense has filed several motions in the case, including seeking a change of venue due to an "overwhelming amount of publicity." There's also a motion on introducing a possible alternate suspect, specifically Kelsie's father. Attorneys will claim he had a history of violence toward Kelsie including going to her room and choking her. That motion was not brought up in today's hearing.
The defense is also trying to have the testimony regarding the results of a polygraph test administered on Lucas by law enforcement kept out of the case, and a motion to exclude evidence from the prosecution in which they intend to represent potential proof of why they believe Schelling is no longer alive.
The case is dependent on being able to prove her death as there's been no sign of her since her 2013 disappearance.
NEW TRIAL DATE: The trial for Donthe Lucas, who is accused of murdering Kelsie Schelling back in 2013 in Pueblo, has been pushed to January 14, 2020. Lucas' lawyers say they have new scientific evidence. The trial was originally set for late July. @KOAA pic.twitter.com/IWFyjqEEQ3

— Carl Winder KOAA (@CWinderKOAA) June 13, 2019
READ COURT RECORDS:
Motion to exclude "proof of life"
Motion to suppress statements regarding polygraph examinations