PUEBLO – Pueblo Police are investigating an armed robbery that occurred Saturday at a convenience store on S. Prairie.
PD said the suspect, seen below, is a white or Hispanic male, with a slim build, 6′ tall, wearing an olive drab or gray coat with a hood, a black mask, blue jeans, and white shoes.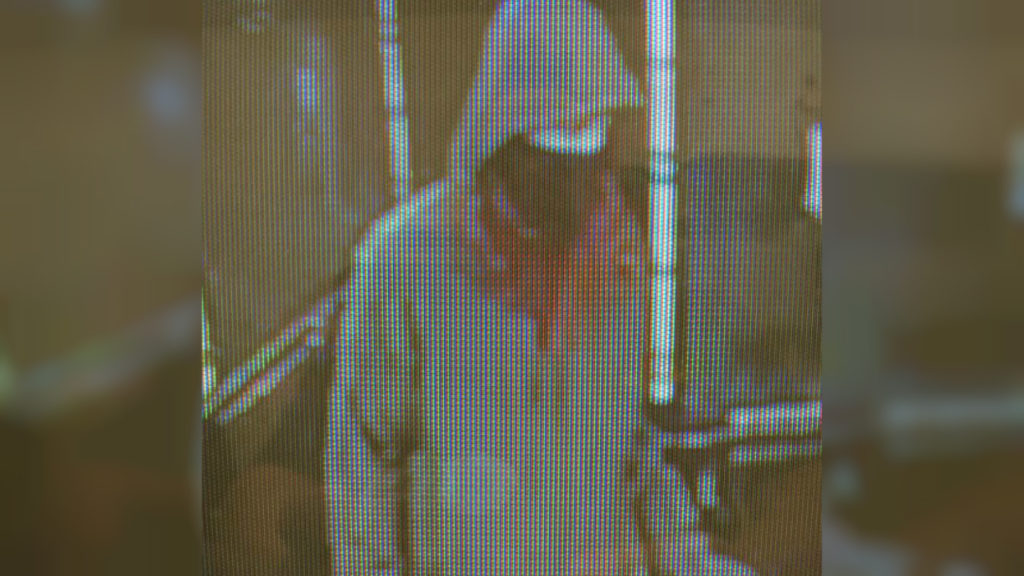 If you have any information on this incident or the suspect, call Pueblo Police at (719) 553 – 2502.
No further information was released about the incident.
Officers are investigating an armed robbery at a S. Prairie convenience store. Suspect is a white or Hispanic male, slim build, 6'-0", wearing an olive drab or gray coat with a hood, black mask, blue jeans & white shoes. If you have any information, please call the PPD, 553-2502. pic.twitter.com/hMdWqhvzVr

— Tom Rummel (@PPDWatchIVCapt) April 7, 2019