FREMONT COUNTY – The Fremont County Sheriff's Office is asking the public for some help.
The Sheriff's Office is attempting to identify the two men seen below.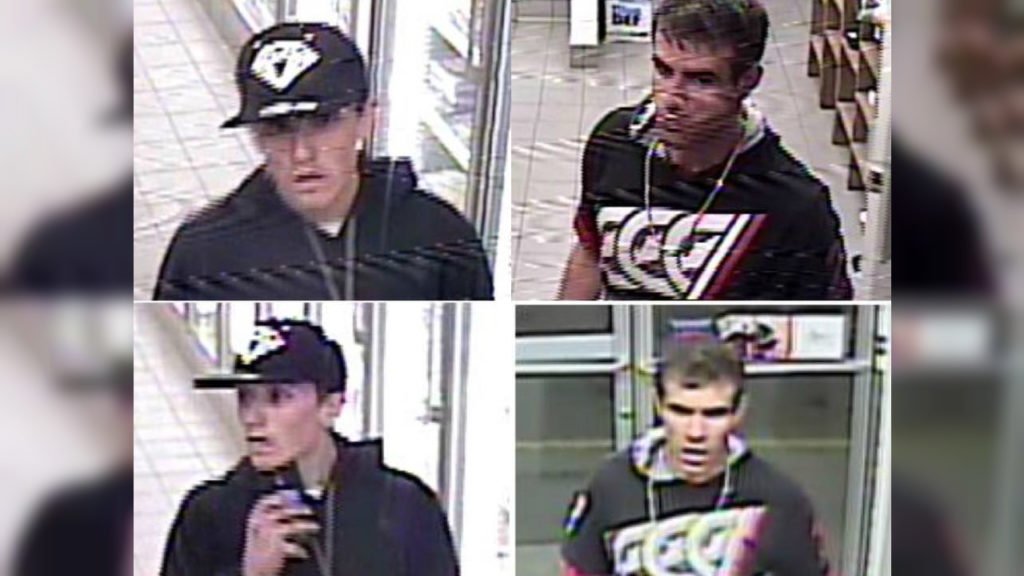 According to the Sheriff's Office, the two men are persons of interest in a theft case at the Alta Convenience Store in Penrose.
The Sheriff's Office did not say when the theft occurred nor did they provide any further information on the case.
Anyone with information on the two men is asked to contact the Fremont County Sheriffs' Office or call Fremont County Crimestoppers at 719- 275-STOP.