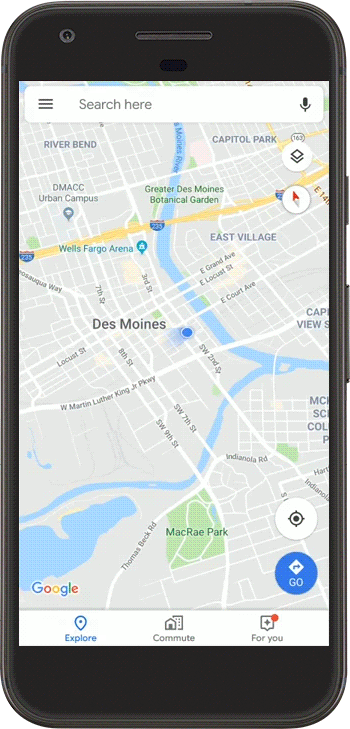 MOUNTAIN VIEW, CALIF. – Google announced Thursday that it will introduce a new feature designed to combat the opioid crisis.
Google said it is introducing a pilot program to provide drop off locations for unused medications on Google Maps. Google says users would simply have to search for "drug drop off near me" or "medication disposal near me" in Google Maps. After that, a map displaying the locations will appear. Google said the feature will work year-round.
Dane Glasgow, VP of product for Google Maps, wrote in a statement that the idea grew when Google partnered with the U.S. Drug Enforcement Administration to build a mapping tool for the temporary take back locations on National Prescription Take Back Day in 2018. It also said Google executives noticed that searches for "medication disposal near me" reached a new record high in January.
Google specifically mentioned the state of Colorado's help in providing lists of public and private drop off locations to build the feature. Google said it is working with the DEA to continue to add more locations and expand the pilot program.
If you want to learn more about the program or contact Google to add locations to its map, email RXdisposal-data@google.com.