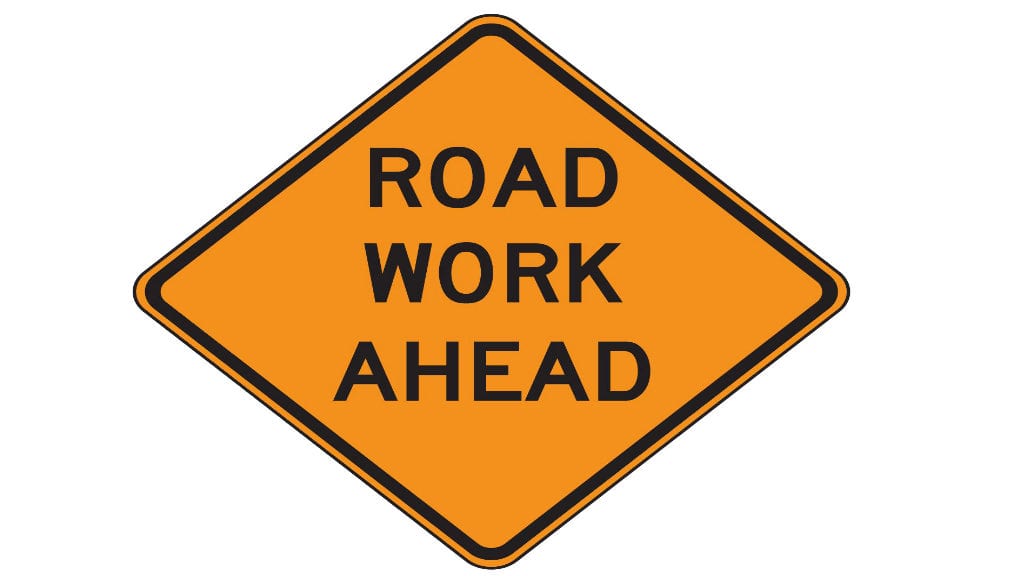 COLORADO SPRINGS – The Cheyenne Mountain Zoo road and the neighborhood immediately adjacent to the zoo may experience traffic delays starting Monday, February 11th.
Between Marland Road and the zoo entrance, there will be intermittent lane closures and flaggers will be present to help direct traffic. Drivers and zoo guests can expect delays and neighborhood residents are encouraged to take alternate routes.
Crews will widen the Cheyenne Mountain Zoo road, add a dedicated center turn lane to help facilitate emergency vehicles, improve access to neighborhood streets and reduce traffic congestion along the roadway during peak travel times.
Work hours will be Monday through Friday from 7 a.m. to 5 p.m. and the project is expected to be complete by April 19th, depending on weather conditions.