TELLER COUNTY – An Idaho woman is now facing charges in connection to the Kelsey Berreth case.
Krystal Kenney, 32, of Idaho, faces one count of tampering with physical evidence, which is a Class 6 felony. Specifically, police believe Kenney destroyed evidence, though she has not been formally charged yet.
Class 6 felonies are punishable with 12 to 18 months in prison, as well as a fine between $1,000 and $100,000. Right now, it's unclear what correspondence Kenney has had with investigators, or if she's working toward a plea deal.
Her court appearance is set for 8:30 a.m. Friday.
Based on the formal complaint filed Monday, police believe Kenney destroyed evidence on Nov. 24. That's two days after Berreth was last seen publicly in Woodland Park.
The 4th Judicial District Attorney's Office, which is prosecuting the case, has not said what evidence they believe Kenney tampered with. It's also unknown how her case will impact the murder case against Patrick Frazee.
RELATED: Cell phone data is key to cracking Berreth case, expert says
As we've reported, authorities said Berreth's cell phone pinged off of a tower in Gooding, Idaho. Woodland Park Police said Kelsey's phone sent a pair of text messages on Nov. 25, one to her boss at Doss Aviation and the other to Frazee.
Gooding, Idaho is approximately 800 miles from Woodland Park, where Berreth lived.
Frazee, Berreth's fiancé, was formally charged in December with a total of five felony counts, including three courts of solicitation to commit first-degree murder and two different charges of first-degree murder. All of those charges are linked to the presumed death of Kelsey Berreth.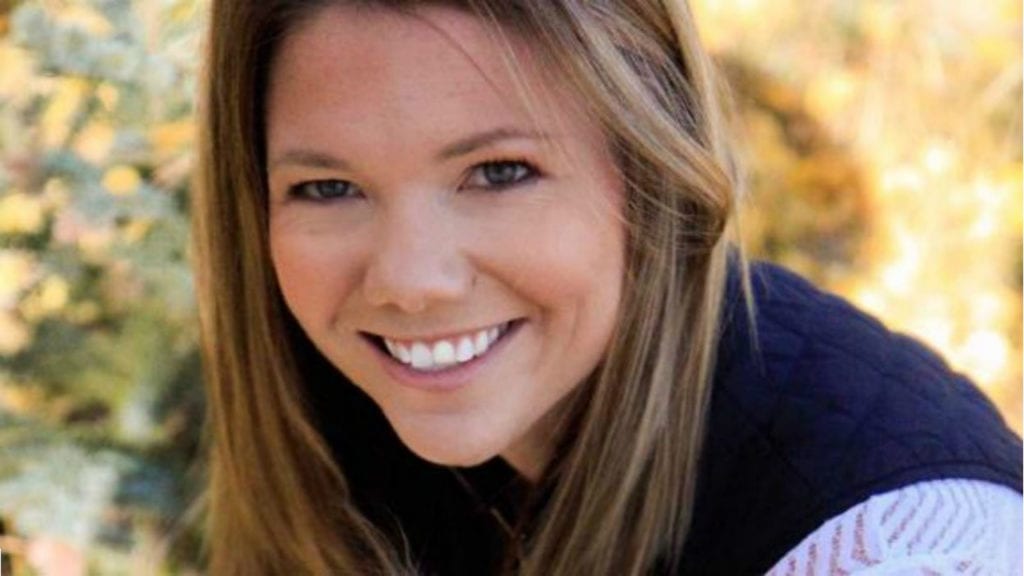 The description below Frazee's solicitation charges read, "Between and including September 1, 2018 and November 1, 2018, Patrick Frazee unlawfully and feloniously commanded, induced, entreated, or otherwise attempted to persuade another person to commit murder in the first-degree."
4th Judicial District Attorney Dan May told News5 in December that the three charges of solicitation don't necessarily mean three different people might have been involved, but that Frazee could have reached out to an individual on at least three different occasions.
The identity of that individual has not been released, and court documents in the case remain sealed.