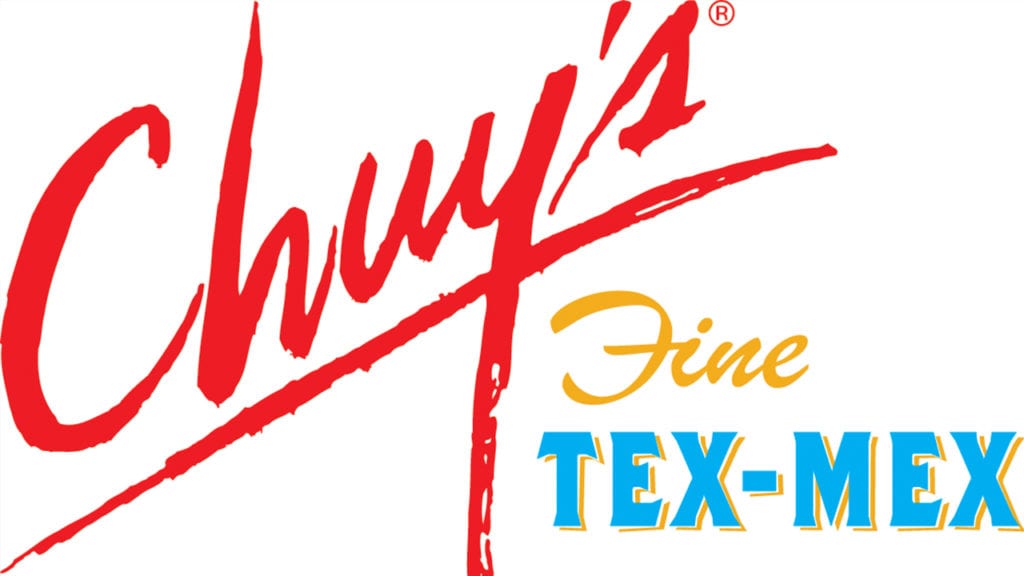 COLORADO SPRINGS- Chuy's Tex-Mex restaurant announced it will open a location in Colorado Springs.
The company's website said the new location on 9297 Forest Bluffs View will open in Spring 2019. That's at the corner of Chapel Hills Drive and Briargate Parkway.
A spokesperson for the chain said the restaurant prides itself on fresh from scratch meals and meals with freshly sourced ingredients.
The founders had a vision of a fun and funky Tex-Mex restaurant with an atmosphere for everyone.
Chuy's originally opened in 1982 in Austin, Texas. It can be found in several states now.
There are already three locations in the Denver area.