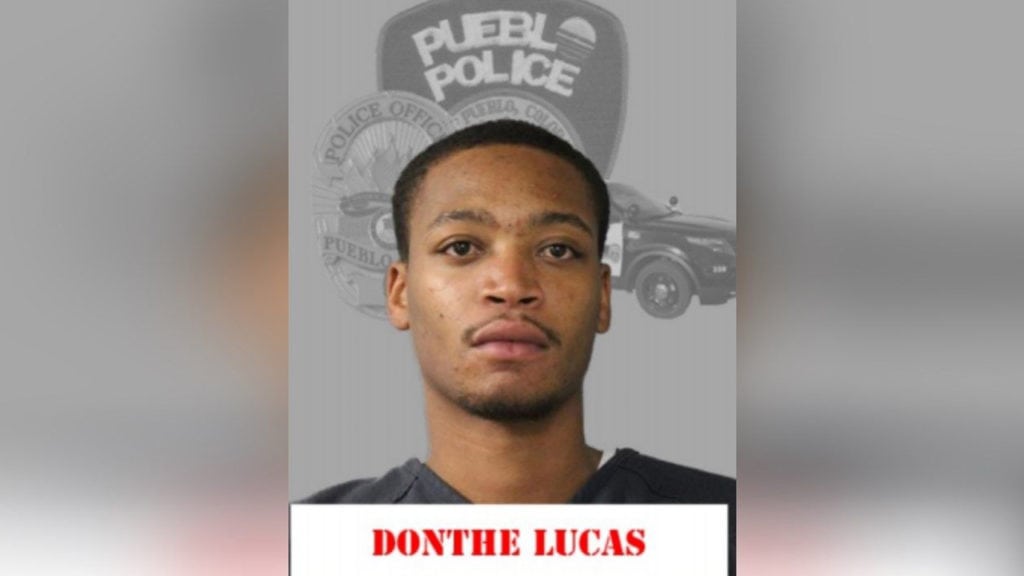 PUEBLO COUNTY – New court document shows the Donthe Lucas defense team plans to introduce a possible alternate suspect in the disappearance and presumed murder of Kelsie Schelling.
News 5 obtained documents that indicate lawyers will argue Kelsie's father, Douglas, could have killed her. They will claim he has a history of violence toward Kelsie including going to her room and choking her.
The defense is also trying to have the testimony regarding the results of a polygraph test administered on Lucas by law enforcement kept out of the case.
There's also a request to change the venue out of Pueblo due to extensive media coverage and a motion to exclude evidence from the prosecution in which they intend to represent potential proof of why they believe Schelling is no longer alive.
The case is dependent on being able to prove her death as there's been no sign of her since her 2013 disappearance.
Donthe Lucas will be back in court February 7.
READ COURT RECORDS:
Motion to exclude "proof of life"
Motion to suppress statements regarding polygraph examinations
Intent to admit alternate suspect
See News 5's report on Monday's (Jan. 7) court hearing here.