COLORADO – New court documents have been released in the State of Colorado v. Patrick Frazee case.
One of the documents, released today, shows that Frazee has been denied a request to limit pretrial publicity. Frazee claimed there was "massive pre-indictment and pretrial negative publicity" that would affect his right to a fair trial.
Several other documents were also released Monday. You can see those documents below.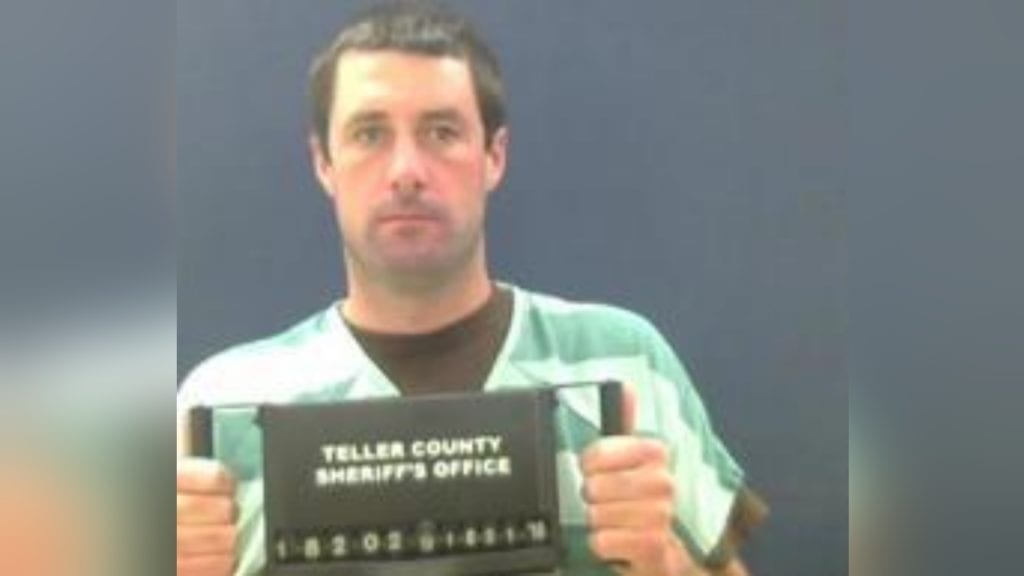 Patrick Frazee was arrested Friday morning at his family's property in Florissant. The arrest came the morning after local, state and federal agents continued their search of Berreth's home for a second time.
Woodland Park Police Chief De Young said they obtained sufficient evidence to get an arrest warrant from a judge on the belief that Berreth is no longer alive.
"Investigators have recovered a number of items that make us suspicious that the crime did occur at Kelsey's residence," De Young said. "That is why we have been coming back to her residence."
As of Friday morning, investigators continued to search Berreth's townhome in Woodland Park.
De Young said he does not know where Berreth's body is located, and he didn't want to speculate on a possible location. De Young did say that Berreth's phone ended up in Idaho and that the information about Berreth's phone pinging off of a tower in southern Idaho was accurate.
The Twin Falls Police Department in Idaho issued a statement Saturday saying they have been working with the Colorado Bureau of Investigations, the Federal Bureau of Investigations, and the Woodland Park Police Department to prepare and serve multiple search warrants as well as processing some items of evidence possibly related to the case of Kelsey Berreth.
In a joint statement, Sheriff Tom Carter and Police Chief Craig Kingsbury said, "We are pleased our organizations were able to provide the assistance and support requested by the FBI, CBI, and the Woodland Park Police Department."
Twin Falls Police did not say what evidence may have been found.
RELATED:
Patrick Frazee charged inpresumed death of Kelsey Berreth
Why are state and federal agencies assisting in the Kelsey Berreth case?
Patrick Frazee arrested for first-degree murder in Kelsey Berreth case
Investigators pull evidence from Kelsey Berreth's home
$25,000 reward now being offered for information on Kelsey Berreth