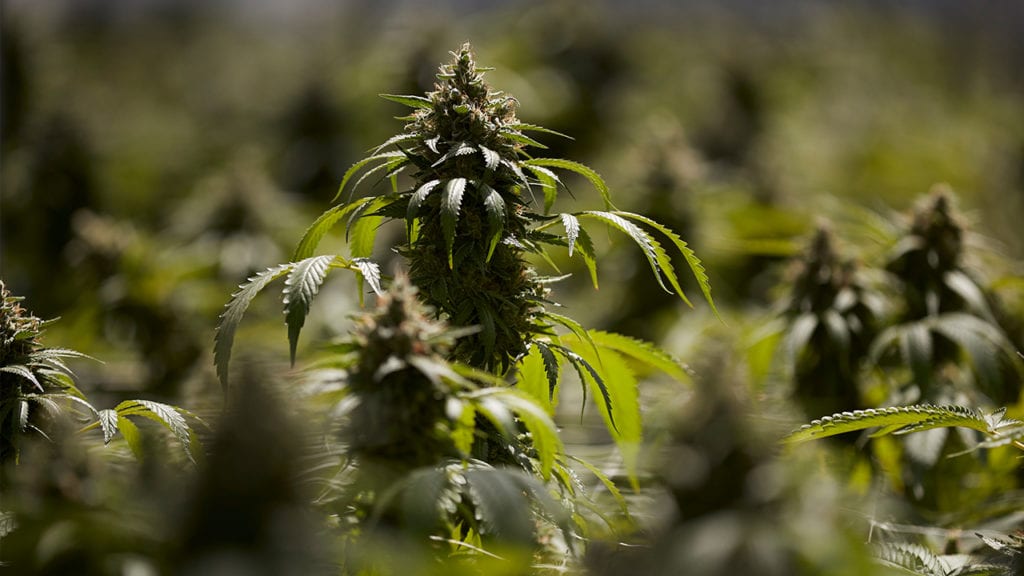 COLORADO – The holidays are quickly approaching, and many people who are still searching for the perfect gift are turning to marijuana, as more states legalize its recreational use.
Last year, cannabis sales in Colorado, Nevada and Washington state increased 10 percent the week of Thanksgiving, and increased 22 percent the week before Christmas. Pot shops say they're expecting a sales high, offering edibles, ointments, and even marijuana infused perfume. That trend is expected to repeat this holiday season.
One shopper said he likes that cannabis can be a Christmas present now. "Where I came from I had to get a gift in an alley so the fact that I can buy a legally awesome gift for people in California is great," said Tyler Gilmore.
Edibles are the most popular gift, with marijuana infused chocolate sales increasing more than 50 percent the week before Christmas last year.
Pot shops also anticipate a spike in sales around New Year's Eve, when they expect sales of cannabis infused beverages to almost double.