WOODLAND PARK – People are gathered to pray for the safe return of missing Woodland Park mother Kelsey Berreth.
A candlelight vigil started at 6 p.m. at Memorial Park in Woodland Park. The organizer don't know her or the family, they just wanted to help support them.
The case has drawn national attention weeks after Berreth seemingly vanished after Thanksgiving. The last time anyone saw her was on Thanksgiving. Berreth's fiance, Patrick Frazee, told police he saw her later that afternoon when he picked up their daughter.
That was the last time she was seen.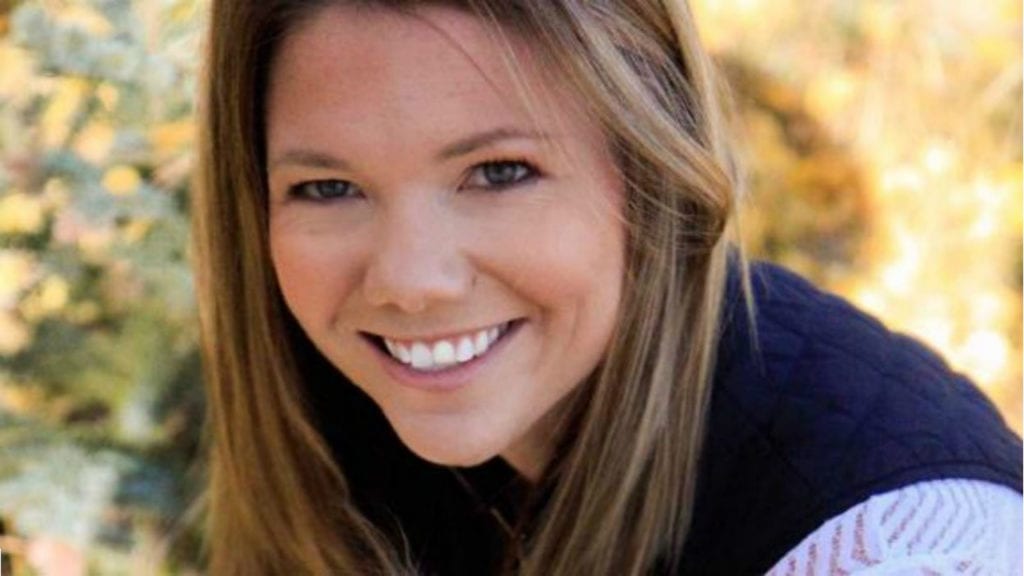 Cheryl Berreth, Kelsey's mother, lives in Idaho. She said she talked with her daughter on the phone twice on Thanksgiving. The call got interrupted because Kelsey had to take care of her 14-month-old daughter. Cheryl said nothing sounded out of the ordinary in those conversations.
"She's been happy," Cheryl said. "She's been wanting to decorate for Christmas and was excited about that, but she thought she thought maybe her fiancee and Kaylee were planning to get the Christmas tree themselves. And so, she's been holding off on buying something."
Frazee's attorney released a statement Wednesday that his client is cooperating with law enforcement in the investigation. According to that statement, Frazee allowed authorities to search his phone, take DNA evidence and he offered photographs.
A portion of that statement read, "Mr. Frazee hopes and prays for Ms. Berreth's return. Mr. Frazee will continue to cooperate with law enforcement and continue to parent the child he shares with Ms. Berreth."
Frazee, who did not attend a news conference Monday about Berreth's disappearance, said he didn't receive advance notice about the time the event would be held. The statement said Frazee would have attended had he known earlier.
The Woodland Park Police Department sent out a news release Sunday that said the department would hold a news conference Monday afternoon. However, the release on Sunday did not provide an exact time the event would be held. Police sent an additional email to local media outlets at 11:05 a.m. Monday that the news conference would be held at 2 p.m.
Frazee's statement said he wasn't notified of the news conference until an hour before it started.
At that news conference, authorities confirmed that Berreth's phone pinged off a cell tower in southern Idaho on Nov. 25. Berreth's worked as a pilot and a flight instructor at Doss Aviation in Pueblo, also received a text that day from Berreth's phone which said she wouldn't be at work the next week. That time off had not been requested prior to the message
Woodland Park Police said there were no planes missing from Doss Aviation and investigators do not believe she flew to Idaho.
Frazee would later tell Berreth's mother that he also received a text from her on Nov.25, though authorities did not go into detail about what that text message said.
Woodland Park Police said they do not believe there is any danger to the community in connection to this case.
If you have any information about her disappearance, you are urged to contact the Woodland Park Police Department immediately at (719)-687-9262.