COLORADO SPRINGS – As the search continues for missing Kelsey Berreth from Woodland Park, her fiance, Patrick Frazee's attorney released a statement Wednesday morning.
His attorney says that Frazee is cooperating with law enforcement in the investigation and that includes interviews, releasing his phone to be searched by authorities, DNA evidence and even photos.
The statement clarifies why Berreth's fiance wasn't at a press conference held on Tuesday. His attorney, Jeremy Loew, says Frazee was informed about the press conference an hour before it was held and that he would have been present if he had been given advance notice.
His attorney says that Frazee is praying for Berreth's return and in the meantime, he will continue to parent their child.
Meanwhile, a candlelight vigil will be held for Kelsey Berreth. The vigil is being held at 6 p.m. Thursday at Memorial Park in Woodland Park.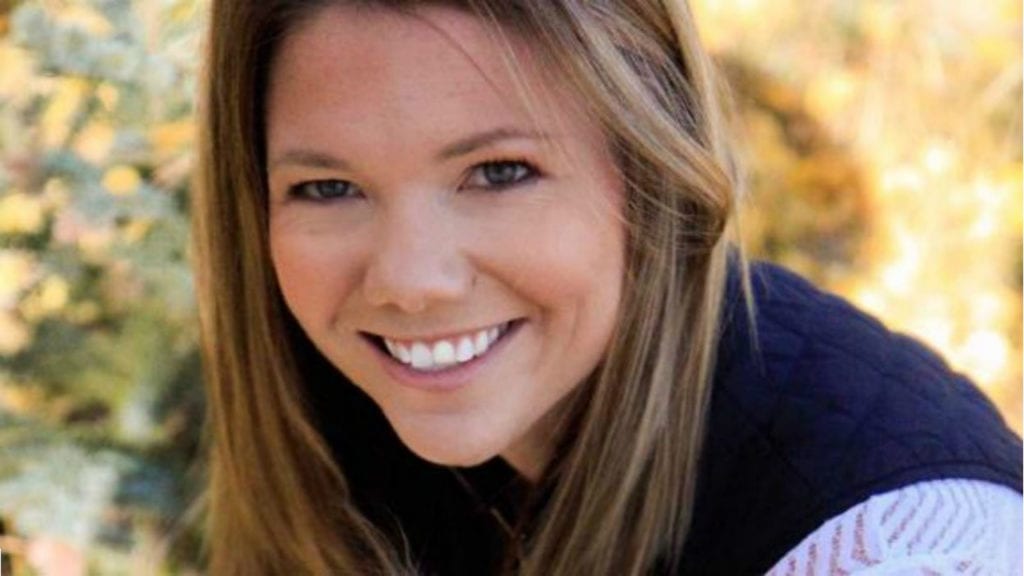 The 29-year old woman was last seen on Thanksgiving at a Woodland Park Safeway store. Authorities released the surveillance video Tuesday showing her walking into the store with her 1-year-old daughter.
Berreth's fiance, Patrick Frazee, told police he saw her later that afternoon when he picked up their daughter.
That was the last time she was seen.
In an interview with NBC News Wednesday, Cheryl Berreth said her priority is getting her daughter Kelsey's face to as many people as possible. "I still know someone knows where she is, someone has seen her," she said. "There's more information out there. Somebody just needs to realize, to recognize, to say something." She says sharing the Facebook page is the most important thing people can do to help find Kelsey.
Berreth also said she does not believe Kelsey planned to be absent, and that her family will not give up. "We're not going to quit searching for her and we know she's out there," she said. "We'll find her."
At a news conference Monday, authorities confirmed that her phone pinged off a cell tower in southern Idaho on Nov. 25. Berreth's employer, Doss Aviation in Pueblo, also received a text that day from Berreth's phone which said she wouldn't be at work the next week.
That time off had not been requested prior to the message.
Woodland Park Police said there were no planes missing from Doss Aviation and investigators do not believe she flew to Idaho.
"She's not the kind that runs off. This is completely out of character. Kelsey loves her God. She loves her family and friends and she loves her job. She's reliable considerate and honest," said Cheryl Berreth.
Berreth also said she talked to Kelsey often, and her daughter was planning for the holiday season, and wanted to decorate for Christmas. "She was planning her Christmas list and calling people to see what they wanted."