GREELEY – Investigators in the Chris Watts murder case release even more videos of interviews and officer body camera footage from the investigation.
The documents released include phone interviews, drone video of the oil well site where the bodies of pregnant Shanann Watts and her two daughters were found, as well as photos of the search of the Watts' home.
The husband and father made an offer to plead guilty to August 2018 killings his pregnant wife and two daughters in exchange for life in prison without parole. Prosecutors agreed to the offer with the agreement of the victims' family who understood the difficulty of obtaining a death sentence in Colorado, they also do not fully agree with that form of punishment.
Watts had previously come forward to the media pleading for the safe return of his wife and daughters. Then changed his story the next day while being interviewed by detectives in the presence of his father.
He admitted to strangling all of his family before disposing of their bodies. "They're gone.There's no bringing them back," he explained.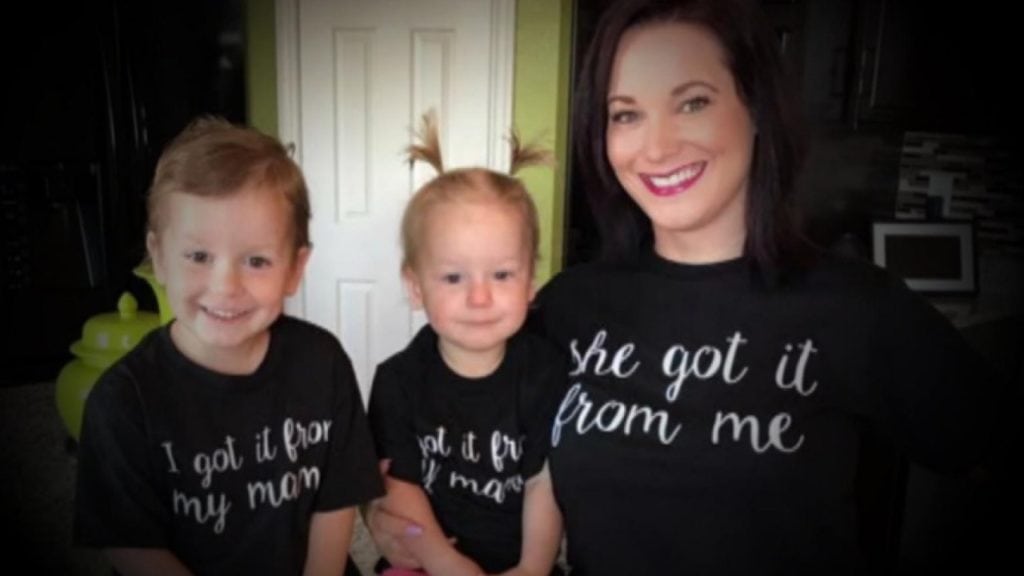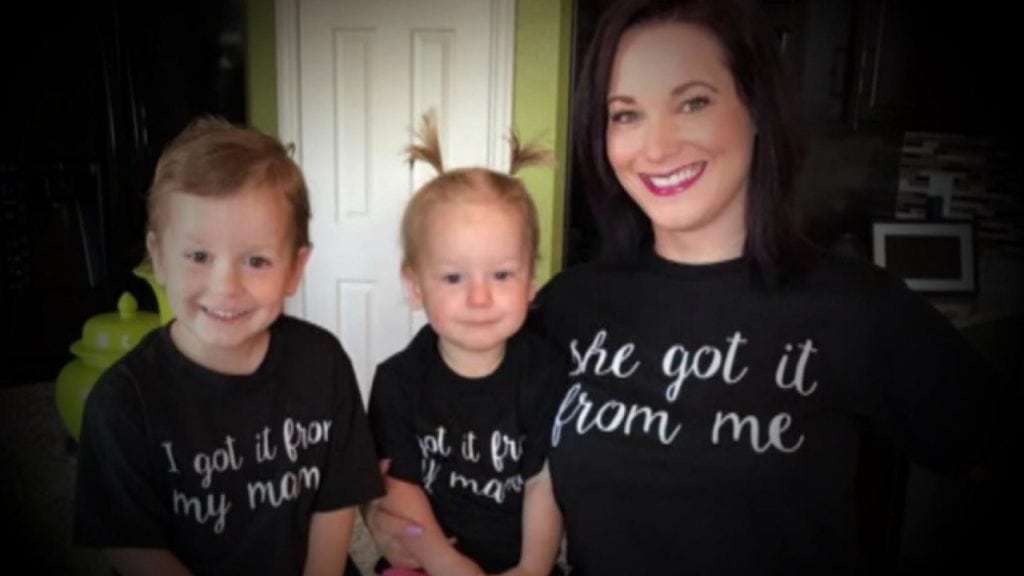 Shannan Watts was found in a shallow grave. The daughters' bodies were stuffed into nearby oil tanks on the property of Chris Watt's former employer.
During the investigation police also interviewed his mistress, Nichol Kessinger. They had found racy photos of her on Watts' phone. She has said, "to this day, even after everything that I've found out I still look back at that and I don't see any red lights with the way that he spoke of his family." She cooperated with police and was never charged with any crimes.
The Weld County District Attorneys Office had released a large amount of documents in the case based on media requests. Unfortunately, one outlet posted links to the documents on their site which caused the government server to become overloaded and crash.
Late Thursday, prosecutors said they will now send the documents to the media outlet that first requested the documents and let the information be shared naturally from there.