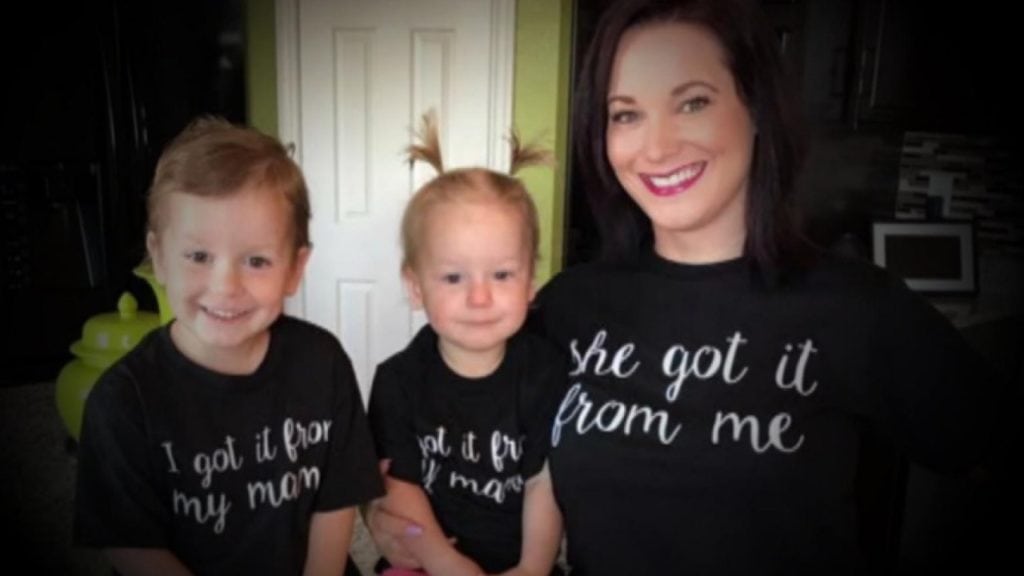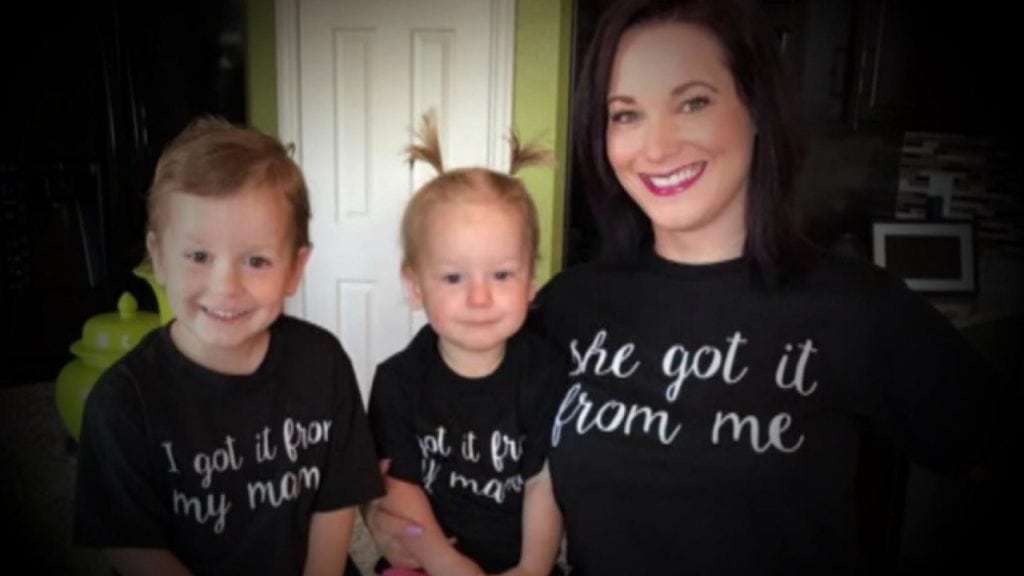 GREELEY, CO – The Frederick man accused of killing his pregnant wife and two daughters, then disposing of their bodies has reached a plea deal with prosecutors on nine counts.
Weld County District Attorney Michael J. Rourke says Chris Watts will avoid the death penalty and serve the rest of his life in prison on three counts of first-degree murder after deliberation, two charges of first-degree murder (victim under 12-years-old), one count of first-degree unlawful termination of a pregnancy, and three counts of tampering with a deceased human body.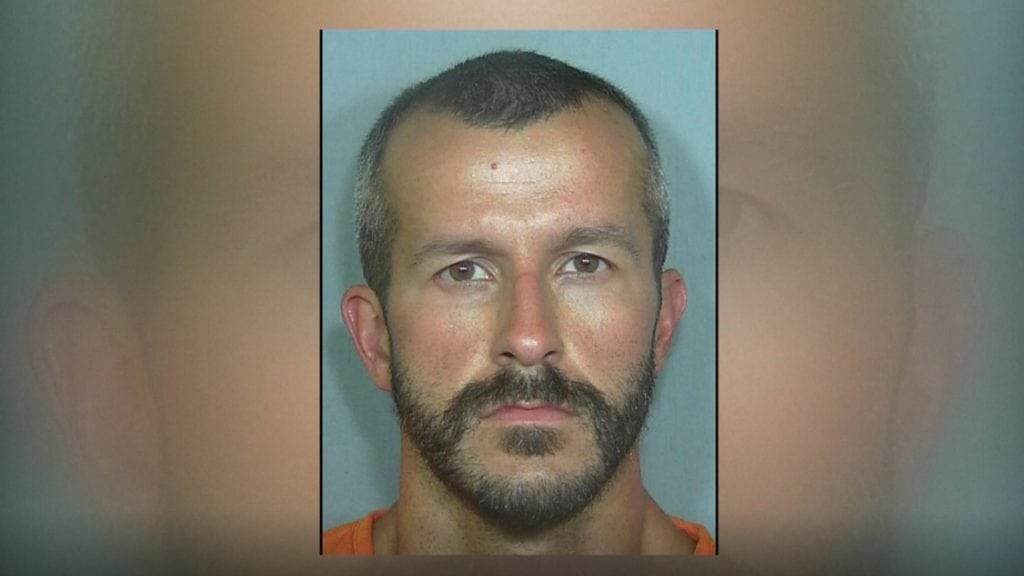 Rourke told reporters his office discussed with the family the difficulties of securing a death penalty conviction in Colorado, along with the fact executions have not taken place for some time in Colorado. He says the plea deal was in the works for several weeks after he met with Shannan's family in North Carolina.
Sentencing for this case is set for November 19th.
The wife and daughters were reported missing on August 13th. Watts was arrested in after he spoke to Denver-area media about not knowing where his wife Shannan and two daughters Celeste and Bella were days after their disappearance.
According to prosecutors, he confessed to the killings after making an agreement to speak with officers after talking to his father.
As previously reported by News5, Colorado does not have a law for charging someone with the death of an unborn child. There are 38 states with laws that fall into the category of fetal homicide, according to the national conference of state legislatures. Colorado is among 12 without this kind of law.