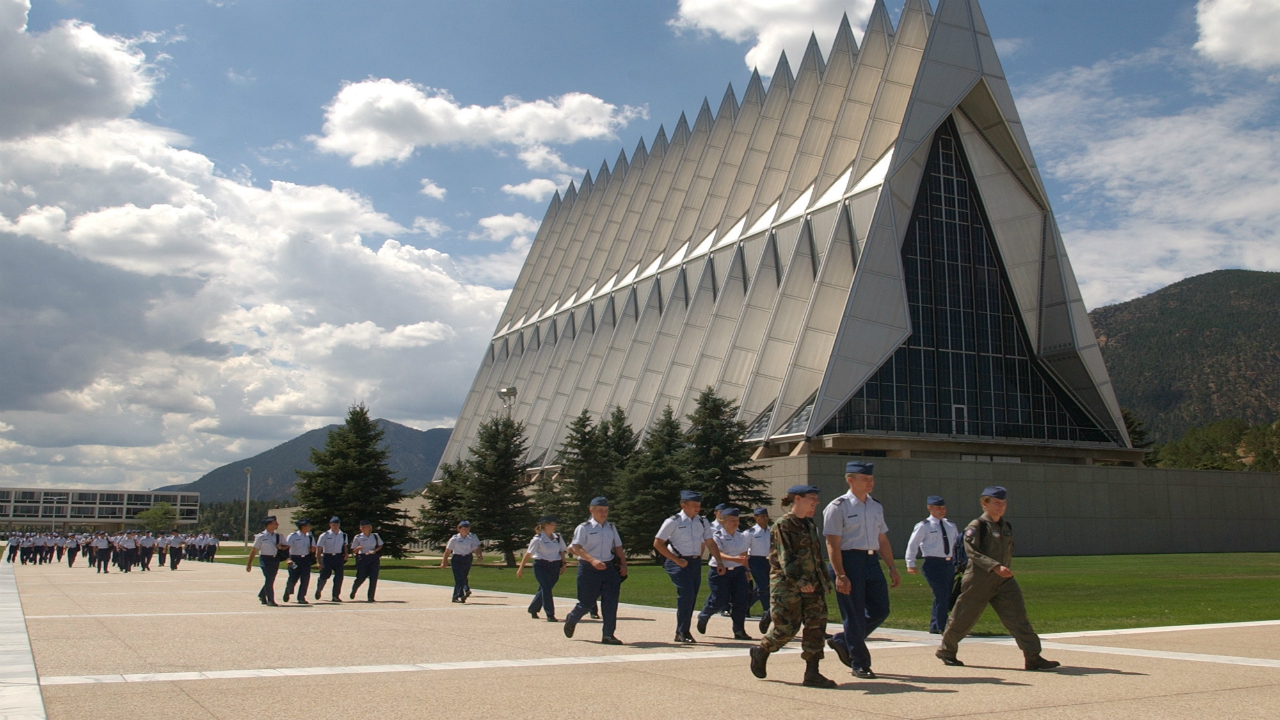 COLORADO SPRINGS – The cadet chapel at the Air Force Academy is closing at the first of the year for a major restoration project that could take as long as four years.
The remodel project was supposed to start last summer, but officials at the academy said they pushed everything back to allow for more time to find a contractor with experience working with historic buildings. That project includes replacing the chapel's aluminum skin, removing and cleaning 24-thousand stained glass tiles, stiffening the steel superstructure and adding a water barrier.
The academy says they've had issues with leaks since the structure was built and they weren't taken care of with previous repairs.
The restoration is expected to cost between $58-million to $68-million dollars. The chapel is a historic landmark.