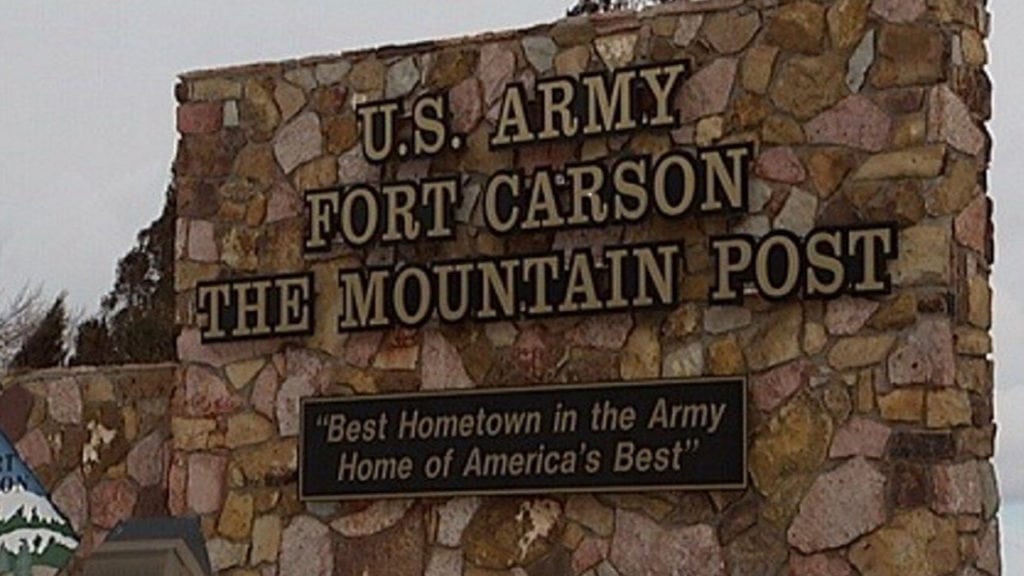 FORT CARSON – Smoke may be visible on the south end of Fort Carson near Penrose due to a prescribed burn happening Tuesday.
The Fremont County Sheriff's Office posted Tuesday morning that the mountain post is performing a "LARGE" prescribed burn that could produce smoke around Penrose and in areas of northern Fremont County.
The Sheriff's Office is asking people to refrain from calling 911 to report smoke in that area.
The Army is conducting the burns to clear brush that could ignite during live-fire training or other training exercises.
We're told these efforts could continue until the end the year if conditions allow.
If you have any questions, call the Fort Carson Public Affairs Office at (719) 526-7525. After hours, please contact the 24-hour Fort Carson Operations Center at 526-5500 and ask for the On-Call Public Affairs Officer.