FREDERICK – Recent court documents revealed the body of 34-year-old Shanann Watts was found buried in a shallow grave near an oil tank where her daughters' bodies were also found.
Husband and father Chris Watts is now facing three counts of First Degree Murder and three counts of Tampering with Deceased Human Body related to the killing of his wife and two daughters, according to court documents. Watts admitted to the killings on Wednesday, August 15, according to reporting partner 9News Denver.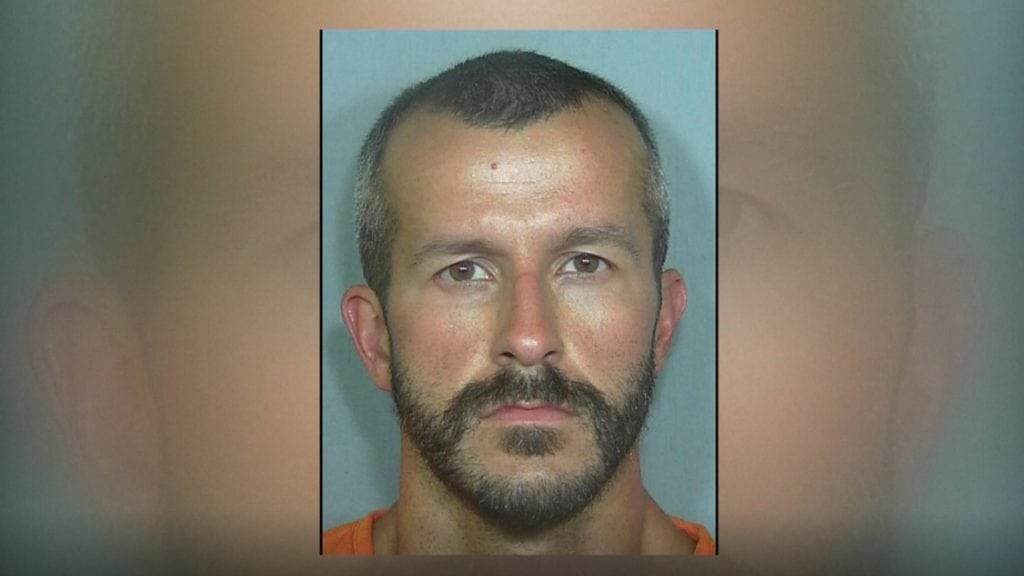 The Frederick mother's body was recovered from a shallow grave early Thursday morning. Court documents said the bodies of their two daughters, 3-year-old Celeste and 4-year-old Bella, were found later in the afternoon inside oil tanks near the grave where Shanann was found.
Autopsies for the mother and two daughters were scheduled Friday.
It was learned that Chris Watts' defense attorneys filed a motion requesting their experts be present at the time of the autopsy and collect DNA evidence from the necks of Watts' daughters and the hands of their mother.
The Associated Press reported Saturday that a judge denied that motion, as the judge said he will not tell the medical examiner's office how to do its job.
Formal charges against Watts are scheduled to be filed Monday.
(The Associated Press contributed to the writing of this story.)