Colorado Springs has changed a lot over time, but it was almost an entirely different city back in 1947. Thanks to the U.S. Geological Survey and the USDA, you can now compare an aerial photo of Colorado Springs from 2 years after the end of WW2 to present day.
Click here or on the image above or the text underneath to be directed to the interactive map. Below are several gifs across town, showing a revolving image of then and now.
Colorado Springs Airport with Sky Sox Stadium on the far left

America the Beautiful Park with the Cimmaron/I-25 interchange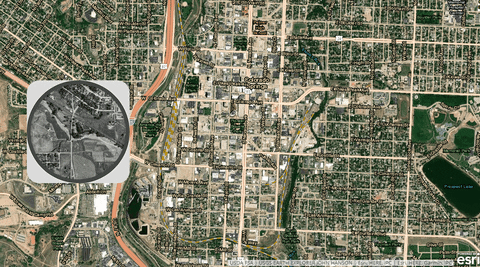 Filmore Road from I-25 to Mesa Road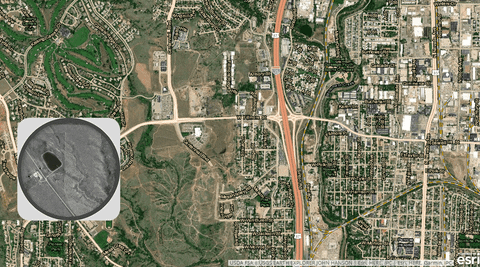 Garden of the Gods and Kissing Camels Club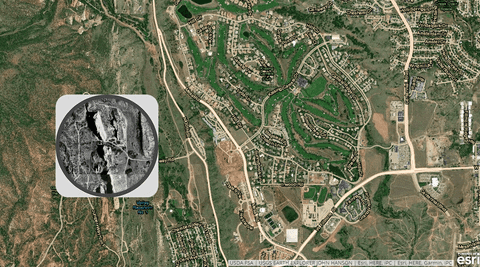 Patty Jewett Golf Course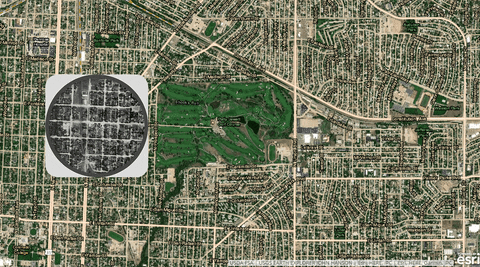 ---
Click "HIDE INTRO" on the image below to view a smaller version of the map here on our website.