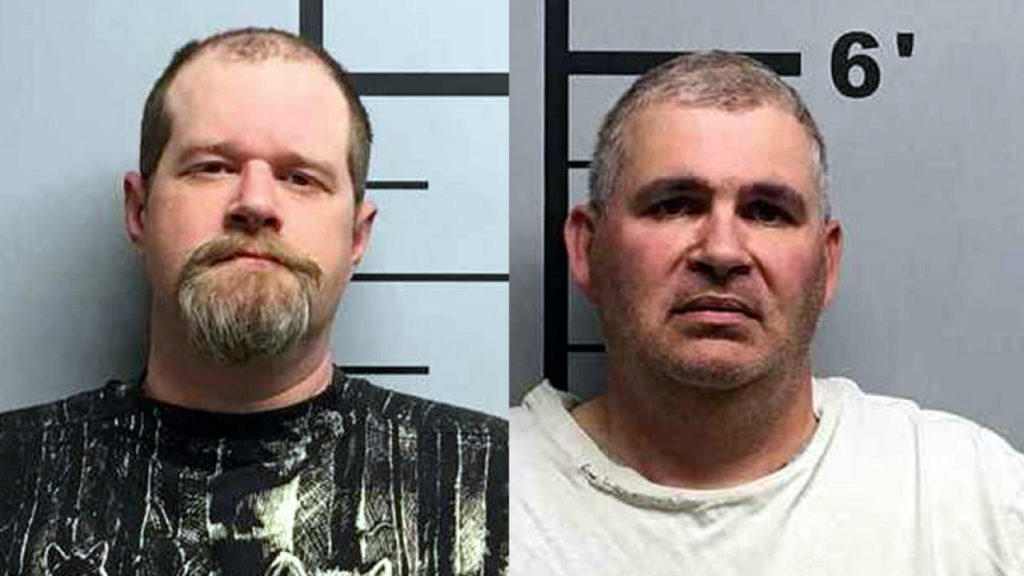 (KNWA/NBC News) Arkansas police have arrested two men after they took turns shooting one another while wearing a bullet-resistant vest.
Charles Eugene Ferris, 50, and Christopher Hicks, 36, were arrested Monday.
A sheriff's deputy was called to Mercy Hospital in Rogers, Arkansas after Ferris arrived for treatment, saying he'd been shot multiple times while wearing a bulletproof vest.
Authorities say Ferris told an elaborate story to try and cover up the truth, claiming a gunman had fired several shots at him from the edge of a tree line on Highway 12.
He later admitted he had been drinking on his back deck with Hicks and wanted Hicks to shoot him with the vest on.
Read more: http://bit.ly/2YF73Se