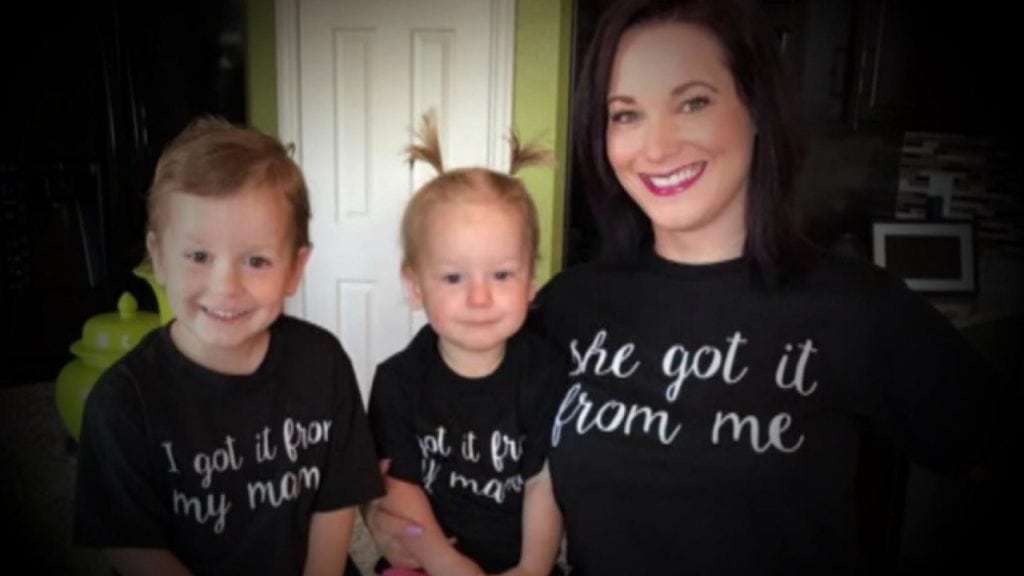 DENVER (AP) – Attorneys for a Colorado man charged with killing his family and dumping their bodies at an oil worksite want an investigation into whether prosecutors or police leaked information about the case to the media.
The Denver Post reports that prosecutors denied the accusation in a court filing and said that much of the information about the case of Christopher Watts reported by news outlets came from the defense's own court documents.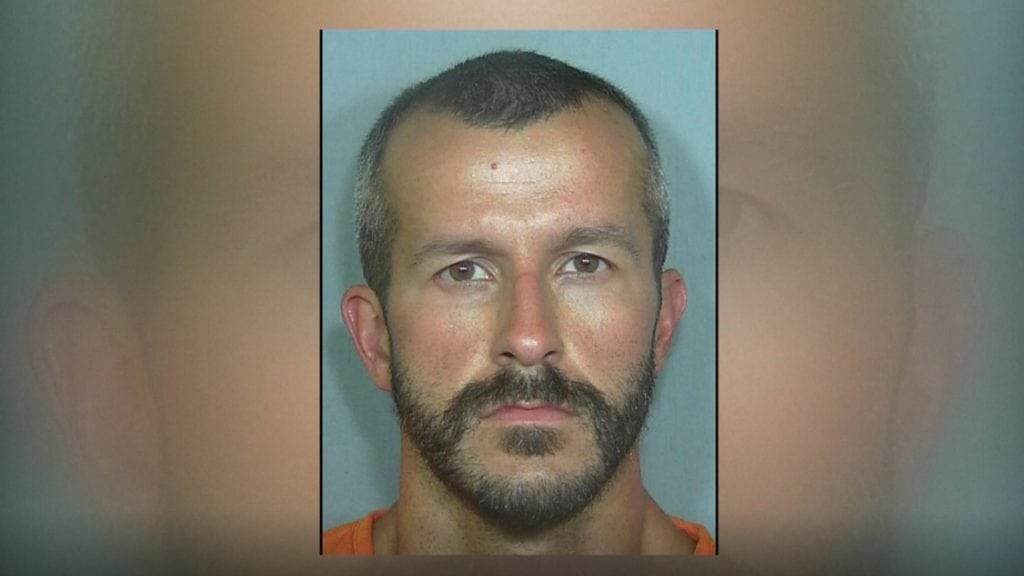 Police in suburban Denver arrested Watts last month in the deaths of his pregnant wife and two young daughters.
During a two-day search for Shannan Watts, 4-year-old Bella and 3-year-old Celeste, Watts appeared on local TV stations and asked for help in finding the missing mom and girls.
Watts remains in the Weld County Jail without bond.
(Copyright 2018 The Associated Press. All rights reserved. This material may not be published, broadcast, rewritten or redistributed.)