COLORADO SPRINGS – The man suspected of shooting and gravely wounding Colorado Springs Police Officer Cem Duzel is being held on a $1 million bond.
The suspect, 31-year-old Karrar Noaman Al Khammasi, is facing multiple charges including Attempted First Degree Murder of a Police Officer, Felony Menacing, and Possession of a Weapon by a Previous Offender.
Al Khammasi was released from the hospital and booked into the Criminal Justice Center Wednesday. His first court appearance was delayed multiple times while he received treatment in the hospital.
His next court appearance is scheduled for next Thursday.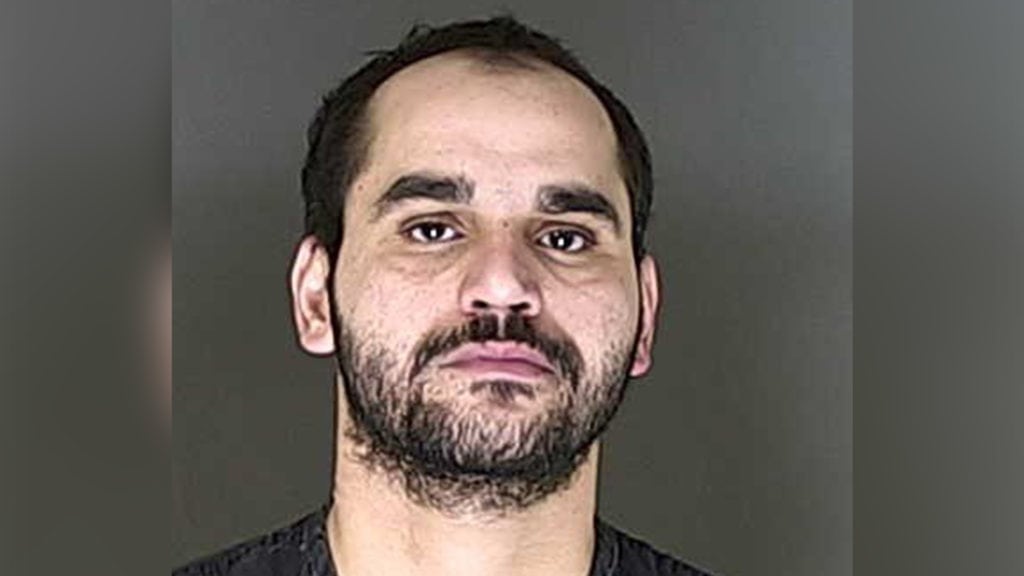 Duzel was shot early last Thursday when officers responded to a shots fired call in the area of Bonfoy and Boulder.
According to police radio traffic obtained by News 5, there were at least three calls from witnesses in the area who called 911 to report hearing gunshots or seeing a man tuck a pistol in his waistband.
Within 10 minutes of Officer Duzel and others being sent to the area they reported shots fired and urgently called for medical units as an officer was down. Officers called for the medics to hurry as the officer had suffered a critical gunshot wound.
A short time later, officers on scene reported the suspect was also down and multiple officers had fired their weapons.
Officer Duzel, a five-year veteran of the Sand Creek Division, is fighting for his life after being critically injured.
Al Khamasi was also injured in the shootout, and as we said, has spent the last several days in the hospital. According to Homeland Security, Khamasi came to the U.S. from Iraq legally, but has a "lengthy criminal record." He was in federal custody awaiting deportation in 2016, but an immigration judge put a halt on his deportation, citing changes in the law.