The man accused of stealing a John Deere tractor from Denver Water and leading police on a low speed chase through LoDo last Friday appeared in court Tuesday.
Thomas Busch is facing multiple charges including vehicle theft, assault and eluding from the chase that went viral on social media last week. He's being held on a $50,000 bond.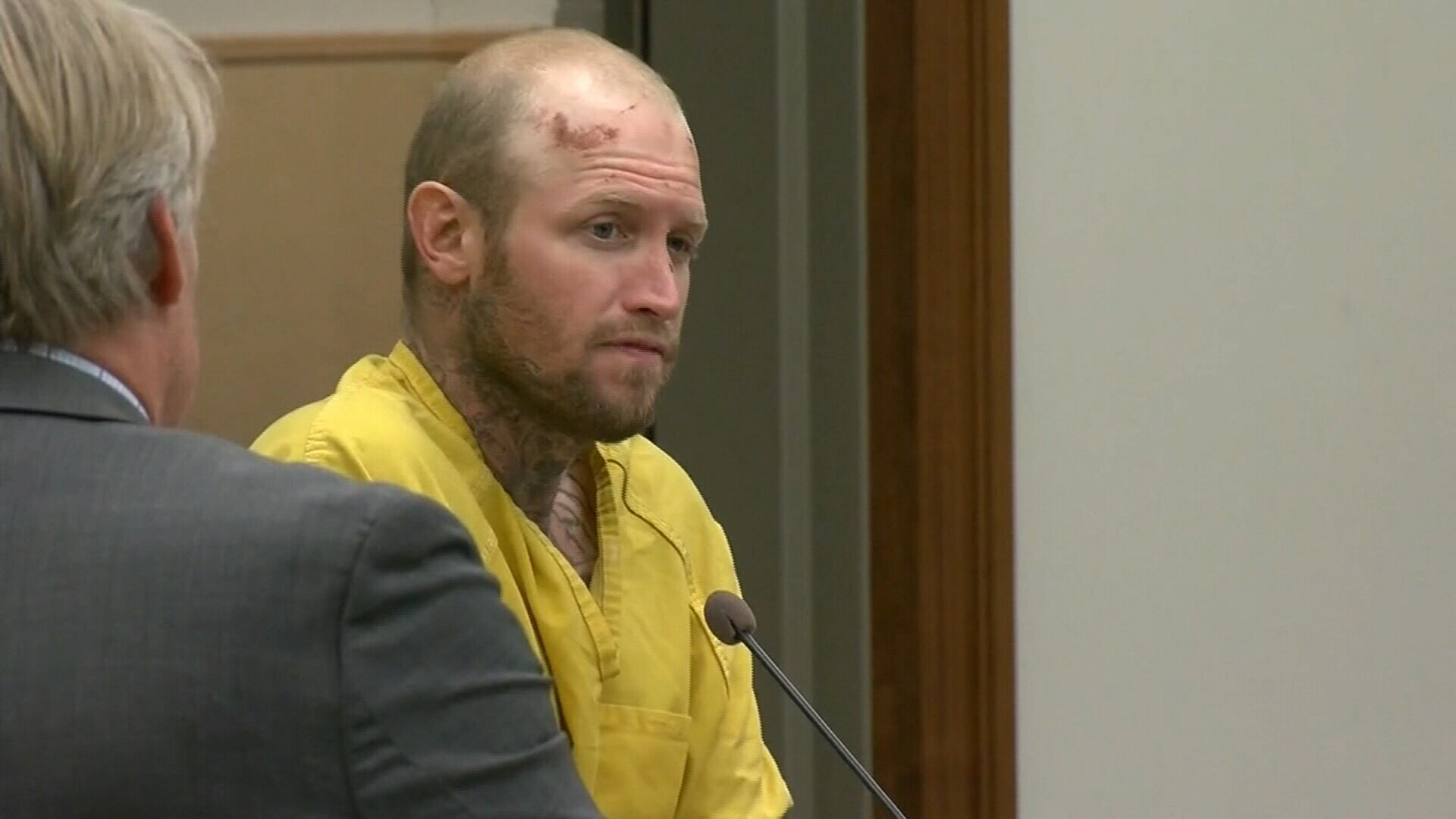 Denver Police said Busch led officers on a chase that ended at 15th and Market Street. Police said the chase left two officers with injuries.
Officers said they had to ram the tractor and use a Taser and a police dog to get him into custody.
If he's convicted, he could face a maximum sentence of 32 years in prison.