Pueblo County Sheriff's deputies arrested a convicted felon and two others when they found them working at a sheet metal business in Pueblo West.
Deputies searched Singleton Sheet Metal on E. Industrial Boulevard Thursday morning after receiving a tip that two wanted suspects were living there. SWAT team members went into the facility looking for Leonard Cody Singleton, 39, and Kenneth Andon, 40, both were wanted on felony warrants.
Singleton was arrested without incident, but deputies could not find Andon.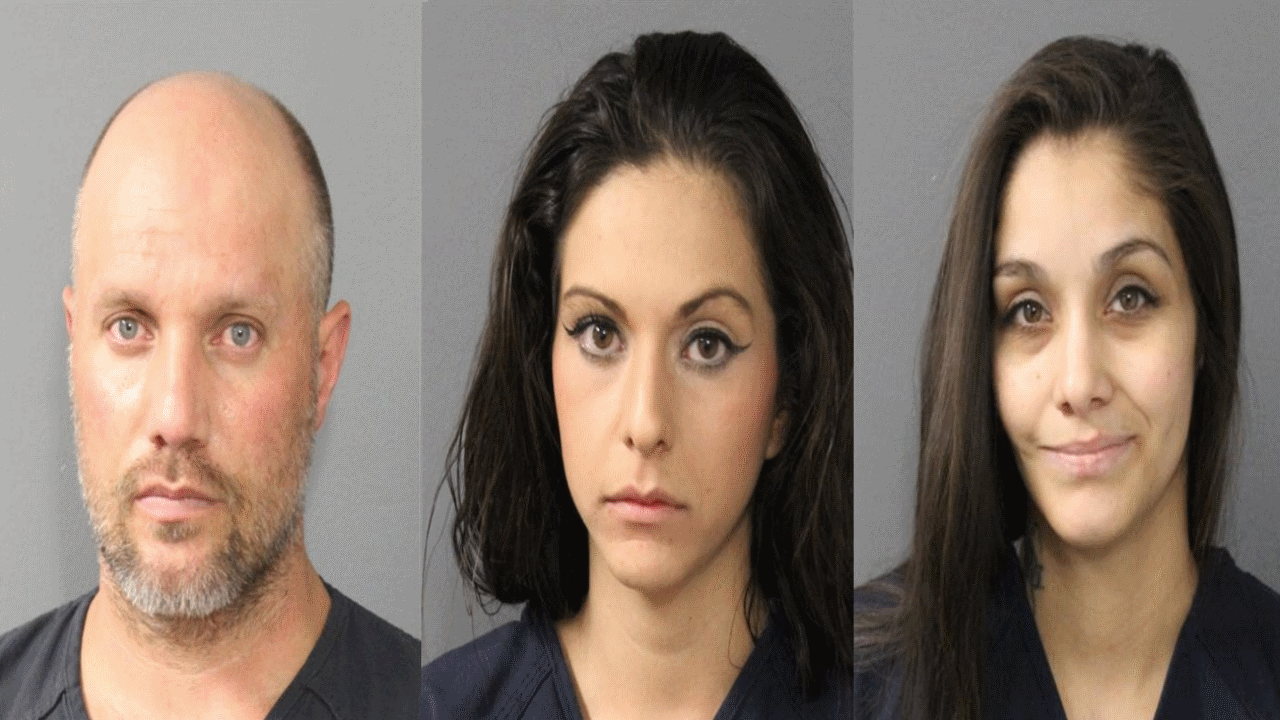 During the search, deputies found two other women there who were also wanted on outstanding warrants. Authorities arrested 25-year-old Kayla Ortivez and 25-year-old Sherelle Valdez they are now booked into the Pueblo County jail.
In addition to the wanted suspects, deputies found and seized an AK-47, seven grams of meth, a stolen Honda Accord, a 500 gallon ammonia tank that was also reported stolen and illegal gaming equipment.
Deputies are still looking for Andon. Anyone with information on his location should call Crime Stoppers at (719) 542-STOP.