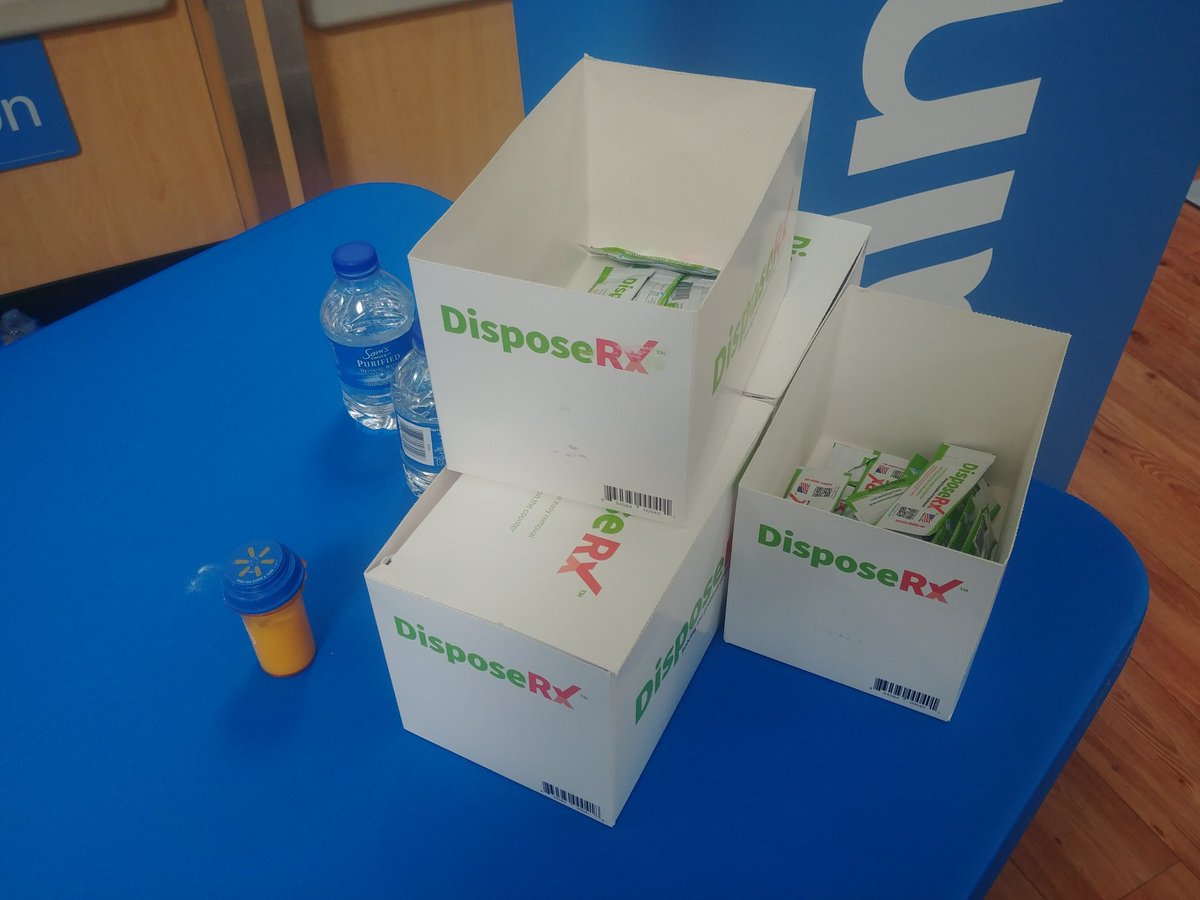 Walmarts in Colorado Springs will offer a product that destroys leftover opioids from home.
Colorado Springs Mayor John Suthers and Colorado Attorney General Cynthia Coffman appeared at an event debuting "DisposeRx," a product that turns opioid pills into a paste that is safe to throw away.
The kits are free and only take two steps to render the drugs useless. People who use them can fill a vial filled with a powder with water, put the pills in, and shake the solution for 30 seconds before throwing it away.
As News 5 has reported, the opioid epidemic has taken a toll in southern Colorado and especially in El Paso County, with overdoses killing 141 people in 2016, up significantly from the 41 reported dead 15 years before that.