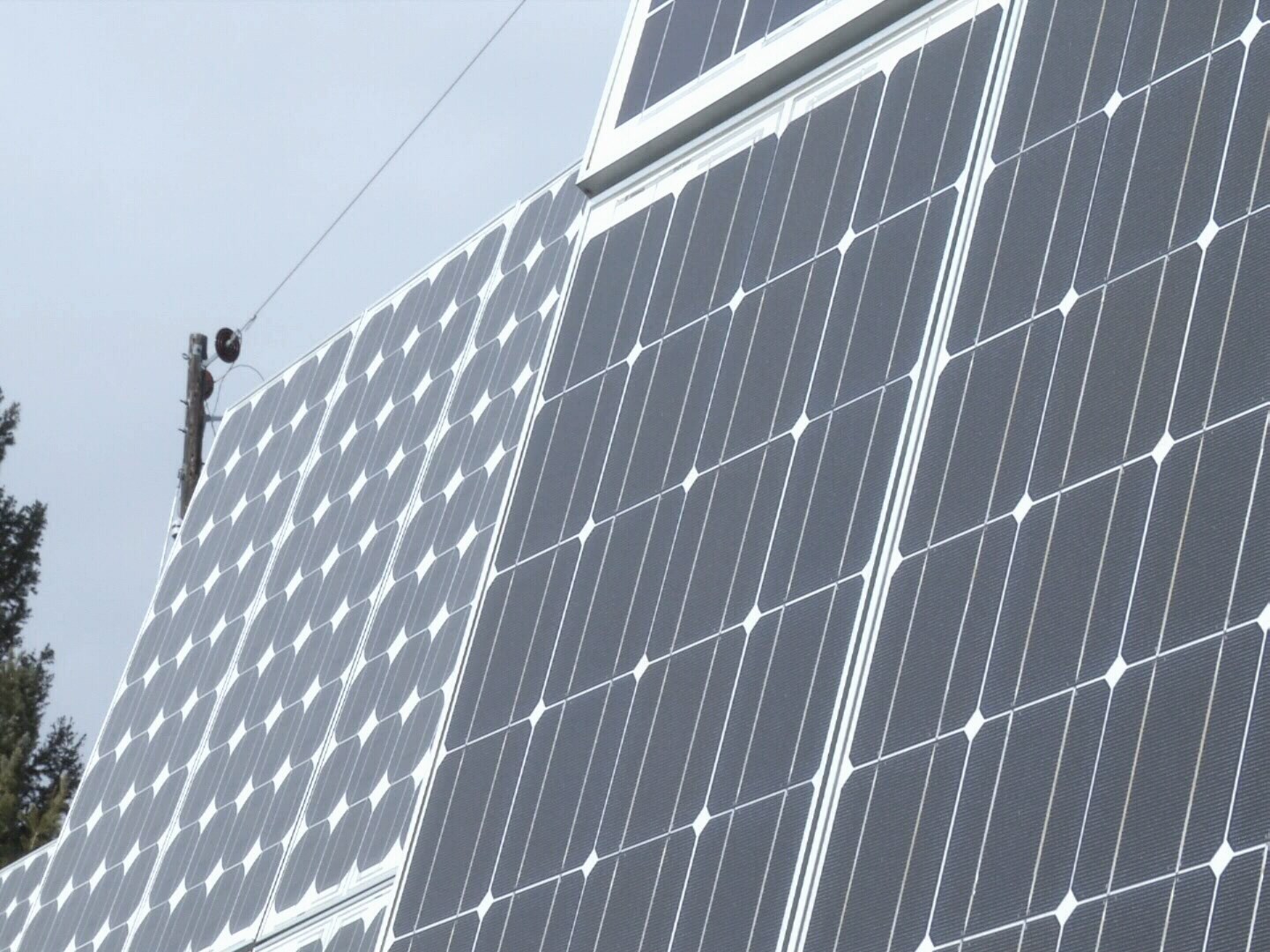 Colorado Springs Utilities announced two new solar power projects Tuesday to increase the amount of renewable energy available to customers in the Pikes Peak Region.
Springs Utilities and juwi energy company signed a 20-year contract to provide power to CSU customers from a 500 acre site called the "Palmer Project" near the Woodmoor Water and Sanitation District property in El Paso County.
Under the agreement, juwi will build, operate and maintain the site once it is built by December 2020.
Colorado Springs Utilities reached a 25-year agreement with NextEra Energy to use energy from a 270-acre site that will be built south of Calhan. Similar to the agreement with juwi, NextEra will be responsible for building, maintaining and operating the site, named the "Grazing Yak Project."
The Grazing Yak Project will produce 35 megawatts of energy, while the Palmer Project will produce an estimated 60 megawatts of power. Colorado Springs Utilities said that energy is enough to power 30,000 homes annually.
Under the agreements, CSU said it will purchase electricity from both projects for less than $31 per megawatt hour.
With the addition of the two facilities, 15 percent of power generated in the summer will come from renewable sources, including hydro power.