Prosecutors confirmed to News 5 they filed notice to purse the death penalty for two men in connection to the double murder of two Coronado High School students in 2017.
Prosecutors will pursue the death penalty for 18-year-old Diego Chacon and 20-year-old Marco Antonio Garcia-Bravo. Both of those suspects are facing charges for first-degree murder.
Both Chacon and Garcia-Bravo also face charges of second degree kidnapping, aggravated robbery and child abuse in connection to the deaths of 16-year-old Natalie Cano-Partida and 15-year-old Derek Greer, were found dead along Old Pueblo Road in March 2017.
Both suspects are scheduled to appear in court on July 31 for a motions hearing.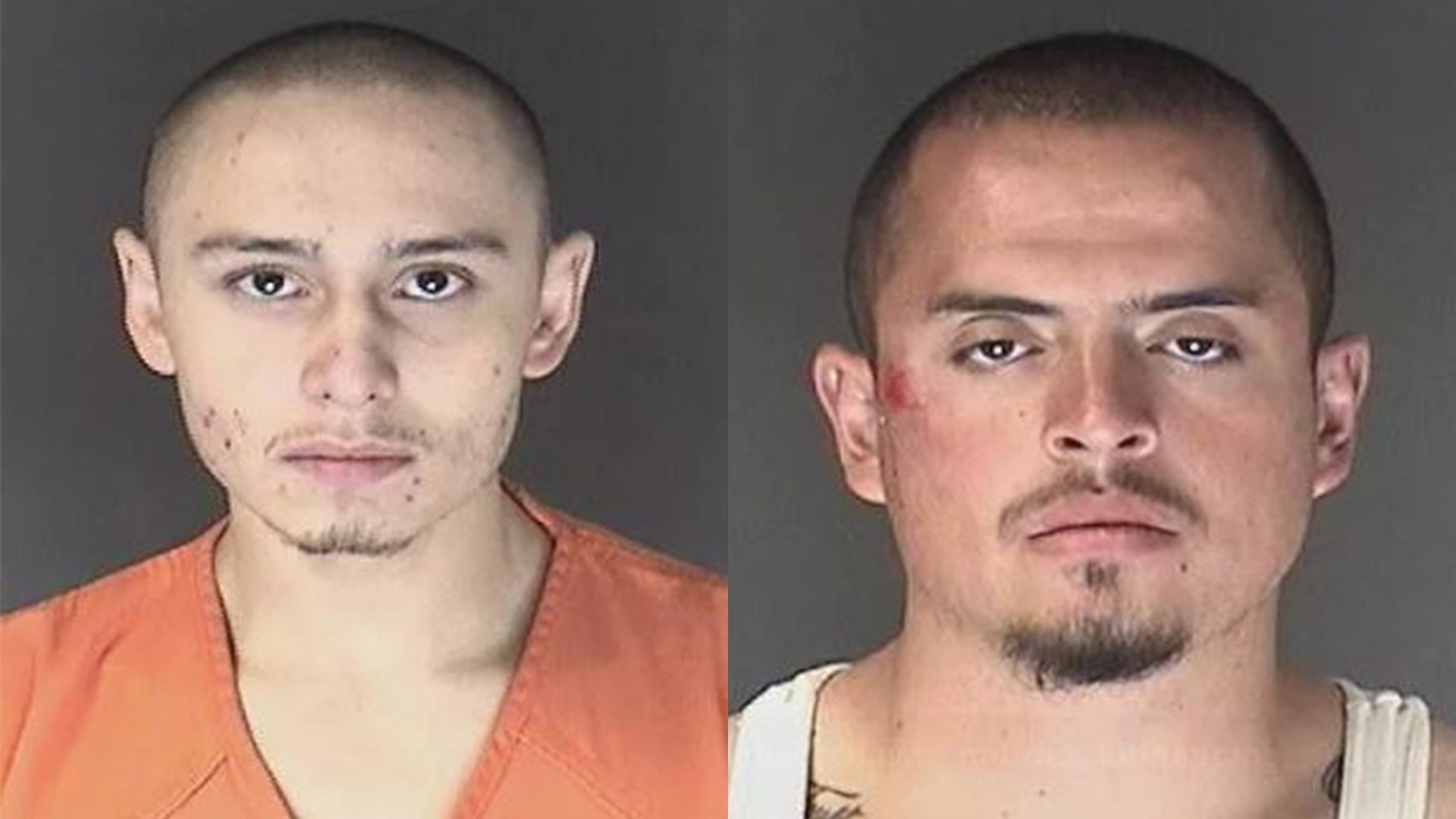 (Diego Chacon, left, and Maco Antonio Garcia-Bravo, right.)
According to court documents, the teens were forced to kneel on the ground before they were shot execution style at point blank range.
Accounts differ slightly, but on the night of March 11th, Greer and Cano-Partida were picked up by the suspects and driven around the city before the shooting.
According to a confession by Gustavo Marquez, he drove them out to Old Pueblo Road where Diego Chacon fired two shots at Cano-Partida. He then handed the gun to Marco Garcia-Bravo, who shot Greer several times. In several of the documents the suspects said Greer was only shot because he was with Cano-Partida at the time.
The news comes less than a week from the formal sentencing of Glen Galloway, who was sentenced to life in prison without parole and an additional 100 years in prison in connection to a double murder case. That case was the first capital murder trial in El Paso County since 2008, when Marco Lee faced capital punishment for the shooting and killing of Colorado Springs Police Officer Ken Jordan.
Lee agreed to a plea deal to spend life in prison, avoiding a trial in that case.